Sustainable Food & Beverage Packaging
Food & Beverage Applications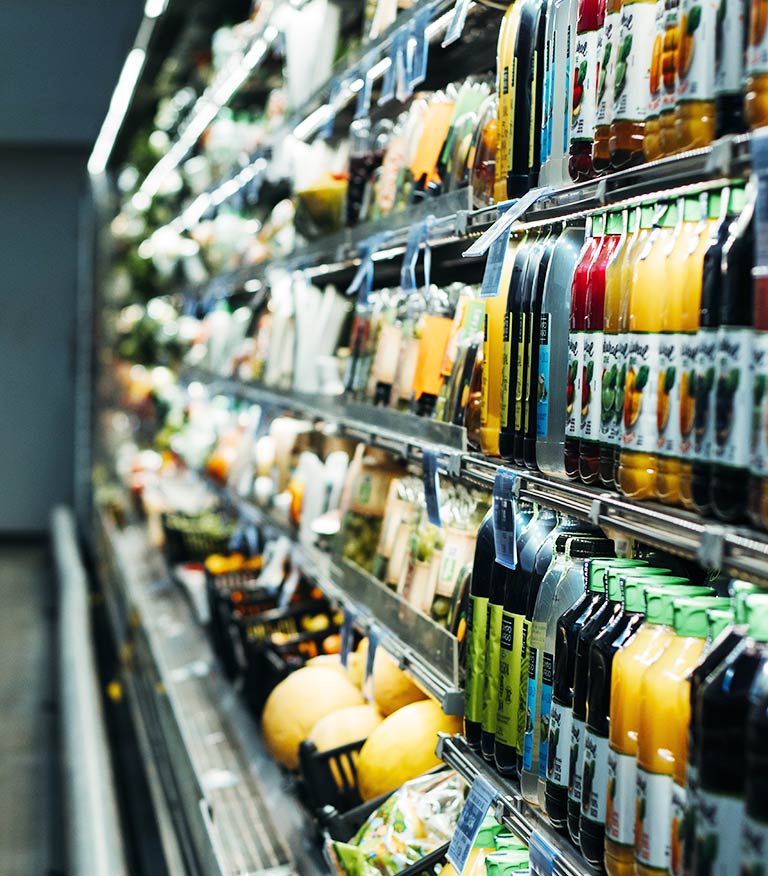 Bag-in-Box Packaging
With increased attention surrounding sustainability and environmental protection, one area under intense scrutiny is industrial packaging. Manufacturers are shifting to a mindset that utilizes more reusable and recyclable packaging, whether that change was prompted by internal foresight, external government requirements, or consumer demand.
IBC Liners
There are countless types of foods and beverages that can benefit from IBC Packaging. Some of the foods and liquids that can benefit from our solution include:
Cider
Condiments
Fats and oils
Coffee
Dry mixes
Nuts and Grains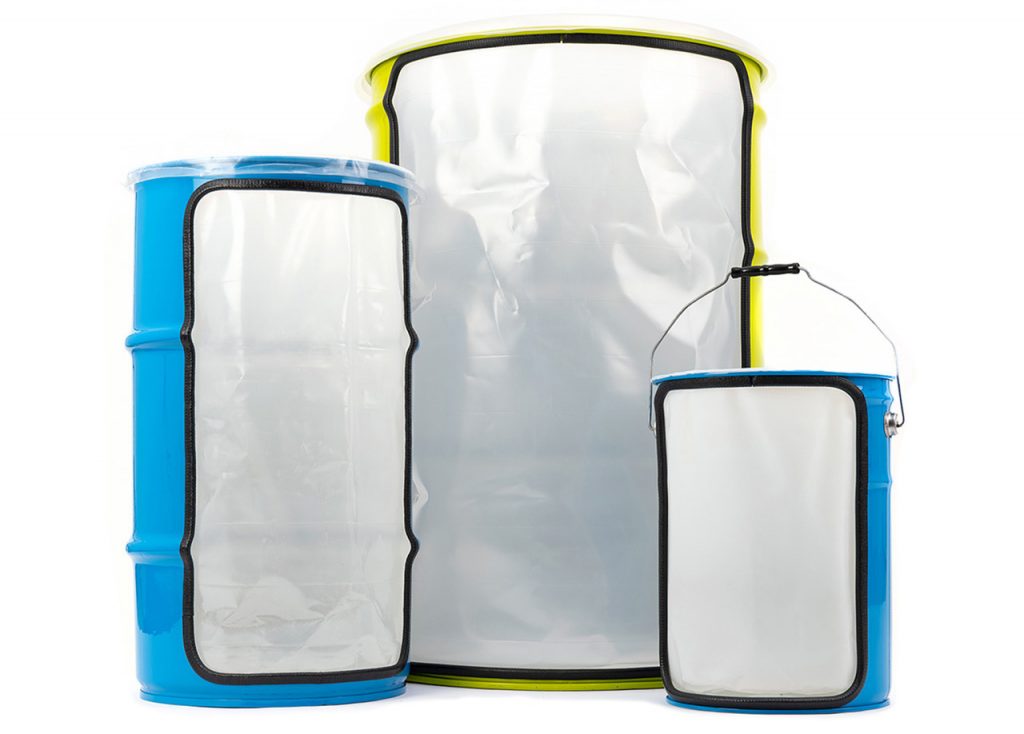 Drum & Pail Liners
Our food-grade drum and pail liners give you peace of mind, knowing that your products can be safely transported without coming into contact with the outer container. Our liners for steel, plastic, and fiber drum and pails are the perfect packaging solutions for:
Cereals
Powders
Fruits, nuts, and grains
Pastes and sauces
Cooking oils and more!
Smart Pail®
Plastic pail shipping boxes are a food grade plastic buckets alternative that is designed around food safety and sustainability. They utilize food-grade liners — especially drum and pail liners — that ensure that food never contacts the outer container. This prevents food products from contaminating the shipping boxes, making reusability easy and reliable.
That is what separates the smart pail!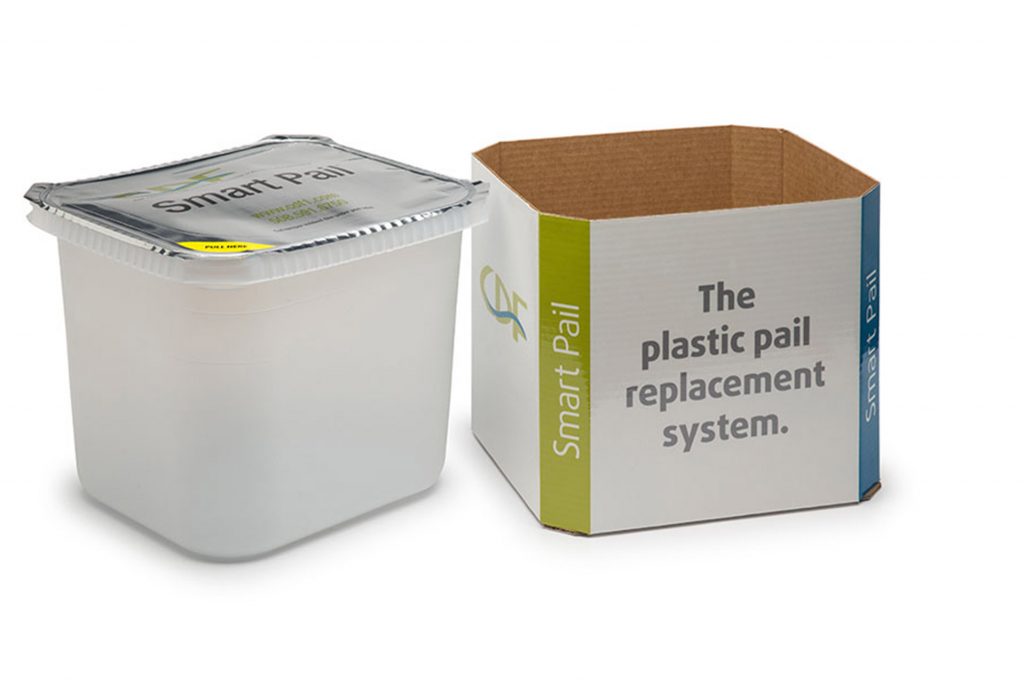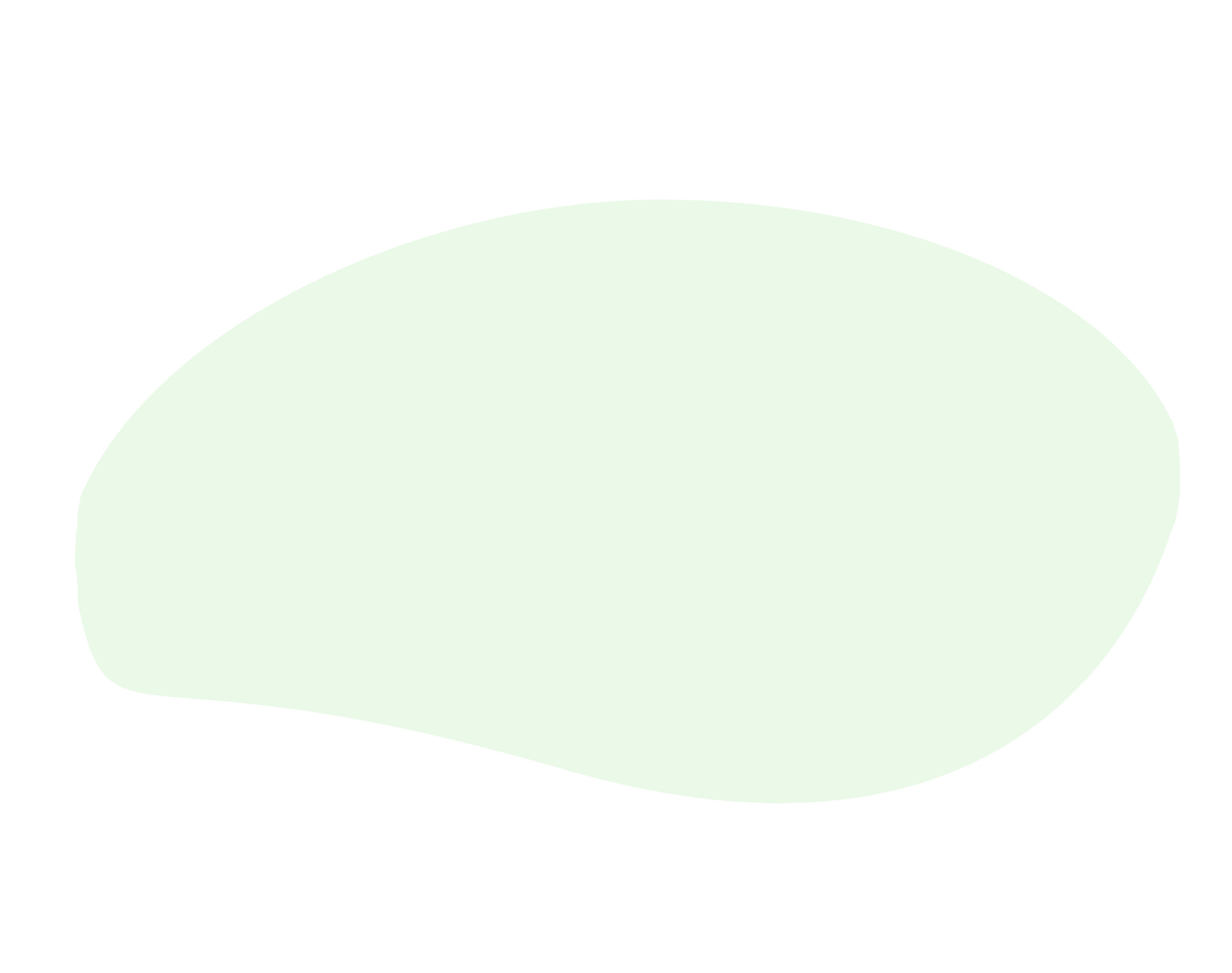 According to a Flexible Packaging Association (FPA) study, nearly 40% – or 34.7 million tons – of all produced foods are sent to landfill each year.
Sustainability Goals
With industry-leading technologies and mindful design and manufacturing processes, the path toward a more sustainable future is possible. Our flexible food packaging provides front-end sustainability benefits to the food and beverage industry with solutions for solids and dry goods, semi-viscous goods, and liquids. Our flexible packaging offers solutions that keep food and beverage products safe and fresh. Our mindful packaging designs improve efficiencies, reduce waste, and ease use in food service and industrial food applications.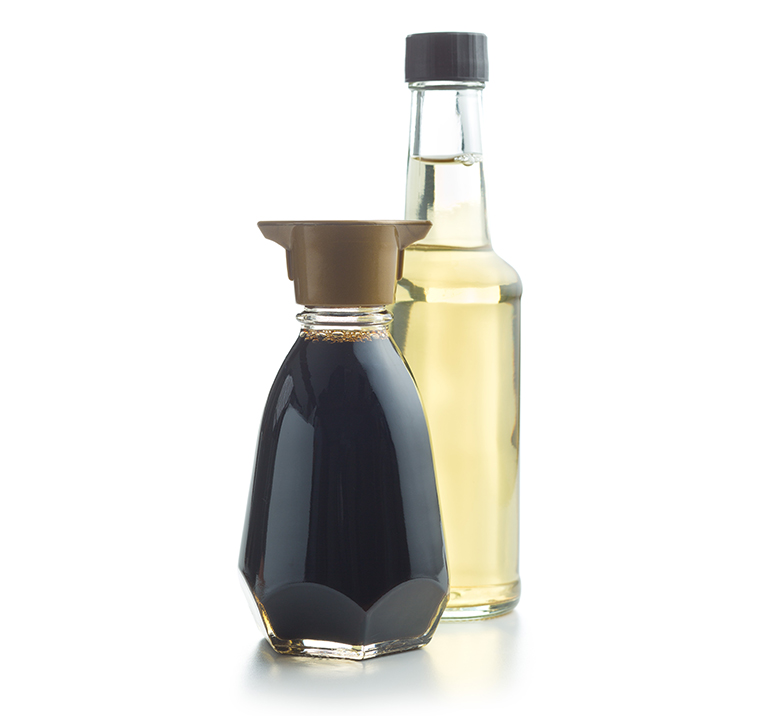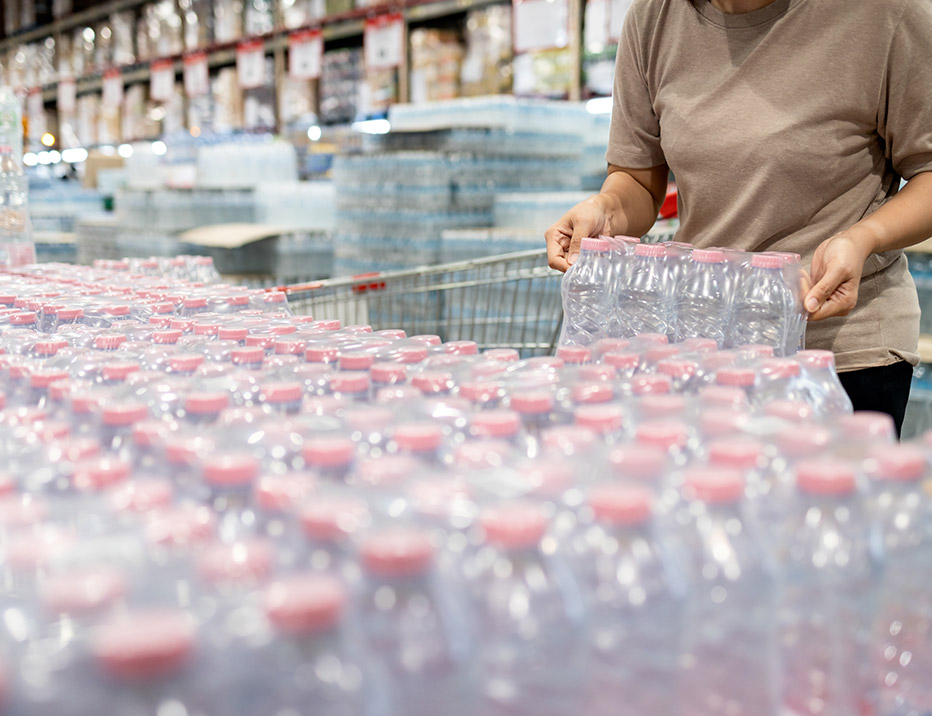 Keeping your product safe from filling through end-use, we've got you protected
ISO 9001:2015 registered
SQF Level 2 certified with active HACCP plans
Food safety culture with over 30 quality and food safety programs in place at our manufacturing facilities
Use film compliant with FDA regulations, and no allergens used in our process
Compliant with all applicable local, state, and federal regulations, including 21CFR110 (GMP)
Perform in-process inspections
Here's The Latest
Kikkoman
In its current form, Soy Sauce was created about 2,200 years ago in ancient China and spread throughout East and Southeast Asia, where it is used in cooking and as a condiment.