Liners for Lubricant & Greases Packaging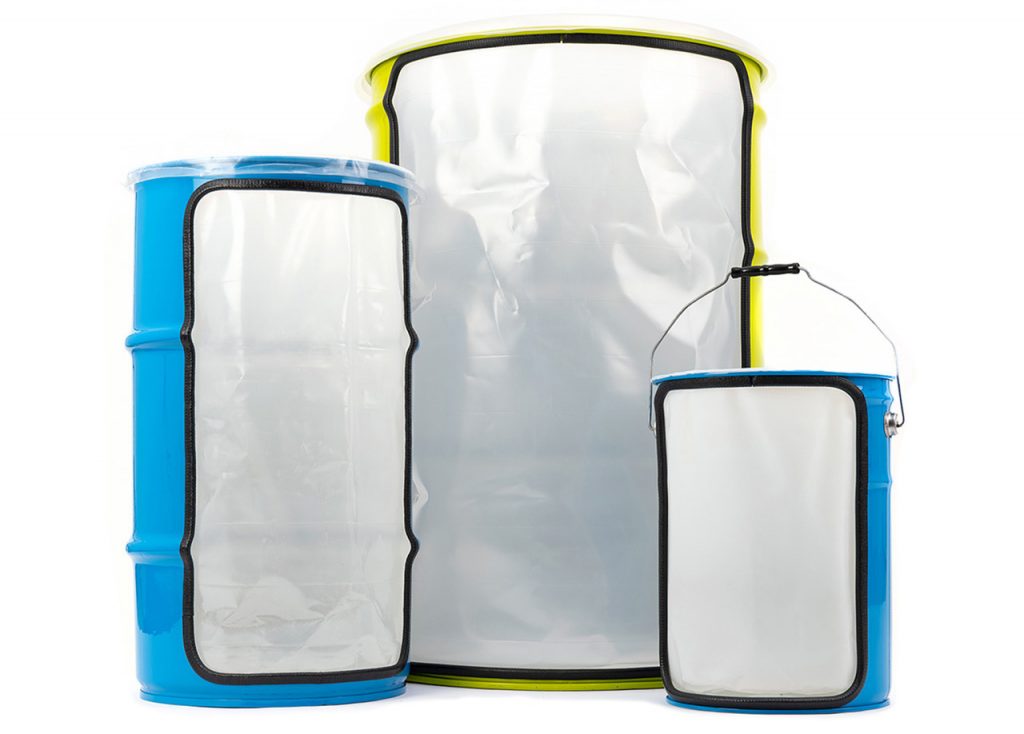 Drum and pail liners offer a variety of benefits when it comes to product storage and batch mixing. On this page, we'll take a closer look at the importance of liners, some of the most popular types of liners, and more.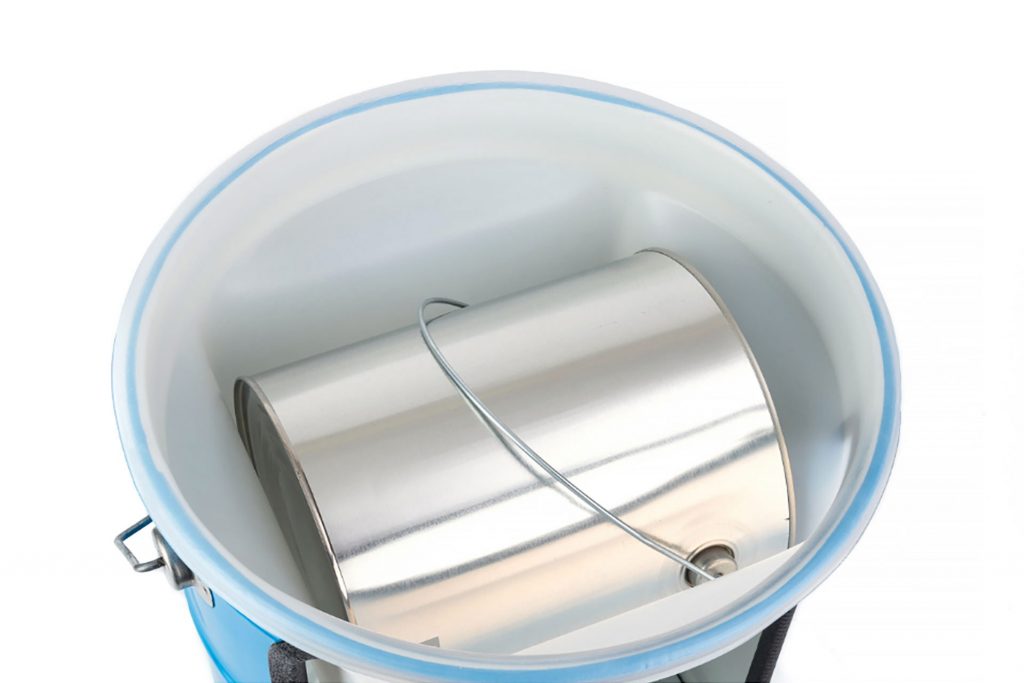 Why Use a Liner in the First Place?
Liners work to protect the product that you're placing in a drum or pail and increase the life of the container. With liners, containers have longer lives, which reduces overall operating costs and increases sustainability.
Think of buying cereal from the store in which there's the initial box and then a plastic bag within the box that contains the cereal. If the cereal was just within the box, it could distribute sugar, grain, and other materials onto the box rather than just the plastic bag. And while cereal boxes aren't likely to be reused on the same level as a drum or pail in an industrial setting, liners prevent cross-contamination and keep the lubricant and greases in a pure condition.
You could wash out the drum or liner after every use, but this isn't an efficient use of time and can lead to premature degradation through the reconditioning process. It's much easier to avoid the need for reconditioning by using liners. Drum and pail liners increase the number of uses from containers and reduce the need for time-consuming and degenerative reconditioning.
See How It Works
Demonstrated Sustainability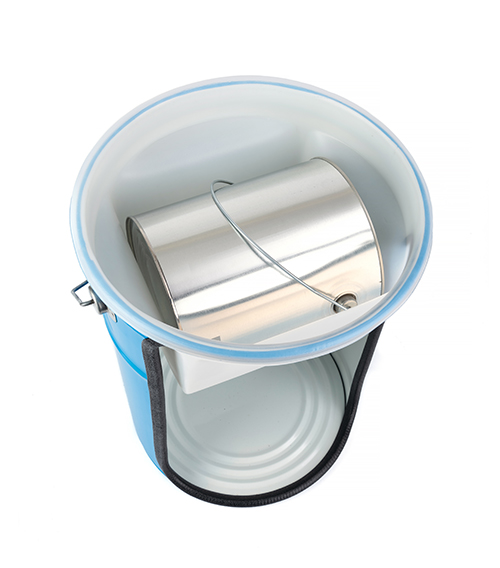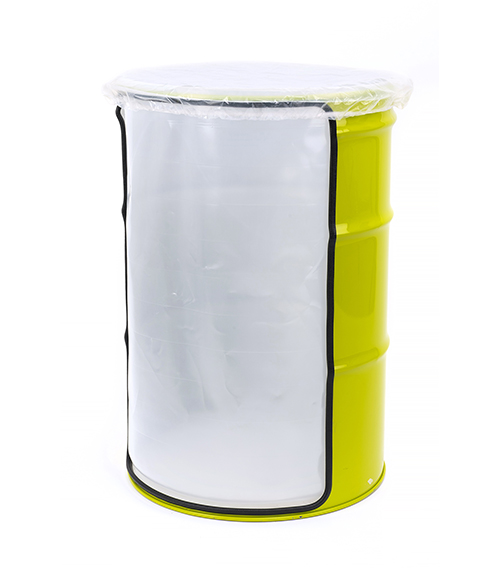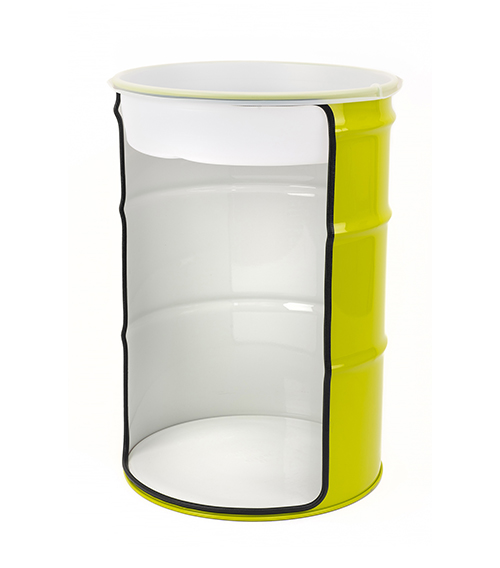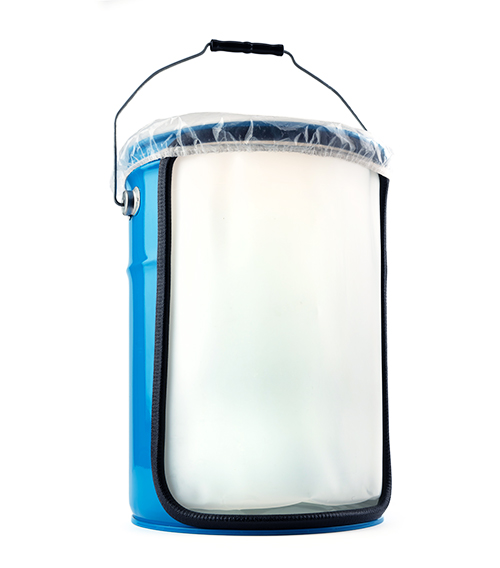 Best Types of Liners for Lubricant & Greases
Now that we've covered a bit about the importance of drum & pail liners for lubricant & greases packaging, let's examine some of the best types of liners to use for such purposes. Here's a closer look:
Thermoformed liners: Seamlessly designed, DrumSaver plastic container liners have contoured edges that snugly fit over the curl at the top of a drum. This tight fit prevents leakage between the liner and drum. Choose the accordion pleat option for a drum liner that fits a variety of container sizes. These durable liners are ideal for a variety of uses, including mixing, storing, pumping, or shipping liquids, pastes, and powders.
Round bottom liners: What's nice about round bottom liners is that they're flexible and designed to fit the bottom of the drum or pail. For this reason, they eliminate the biggest challenge associated with flat-seamed bags of product getting trapped and difficult to remove. Round bottom liners are also fairly tough and more tear and leak-resistant.
Blow-molded liners: Blow-molded liners are one-piece, seamless liners with smooth sides designed to snugly fit the drum or pail. UltraLiners are the heavy-duty blow-molded liners that fulfill the requirements for shipping NON-regulated products. They fit into the container easily, are simple to install, and often feature a lip that helps keep the liner stable during filling.
Flat-seamed bags: These are the most common and affordable type of liner. It's easiest to think of these as giant zip-lock bags in that they are characterized by their heat-sealed seams at the bottom. While straight bottom liners have their advantages, they do have one notable drawback. For instance, the product can get trapped in folds and pockets, especially near the bottom of the drum or pail. This can make it more difficult to remove materials, especially liquid products.
Benefits of Drum & Pail Liners
As we noted earlier in this piece, the big benefit of drum and pail liners is that they protect the product that they're holding. The containers also benefit from longer lifespans because the liners protect the containers from damage due to corrosive products.
Reconditioning containers that did not use liners can wear the container down, shortening its usable life.
Drum and pail liners allow the containers to undergo repeated reuse without the wear of reconditioning.  And finally, liners help streamline efficiency and product removal, especially when it comes to batch mixing.
Find Your Lubricant & Greases Packaging Solution Today!
CDF is a global leader in manufacturing packaging and liners for the chemical, cosmetic, food and beverage, and industrial markets.
Fill out the form below to get in touch with your packaging expert.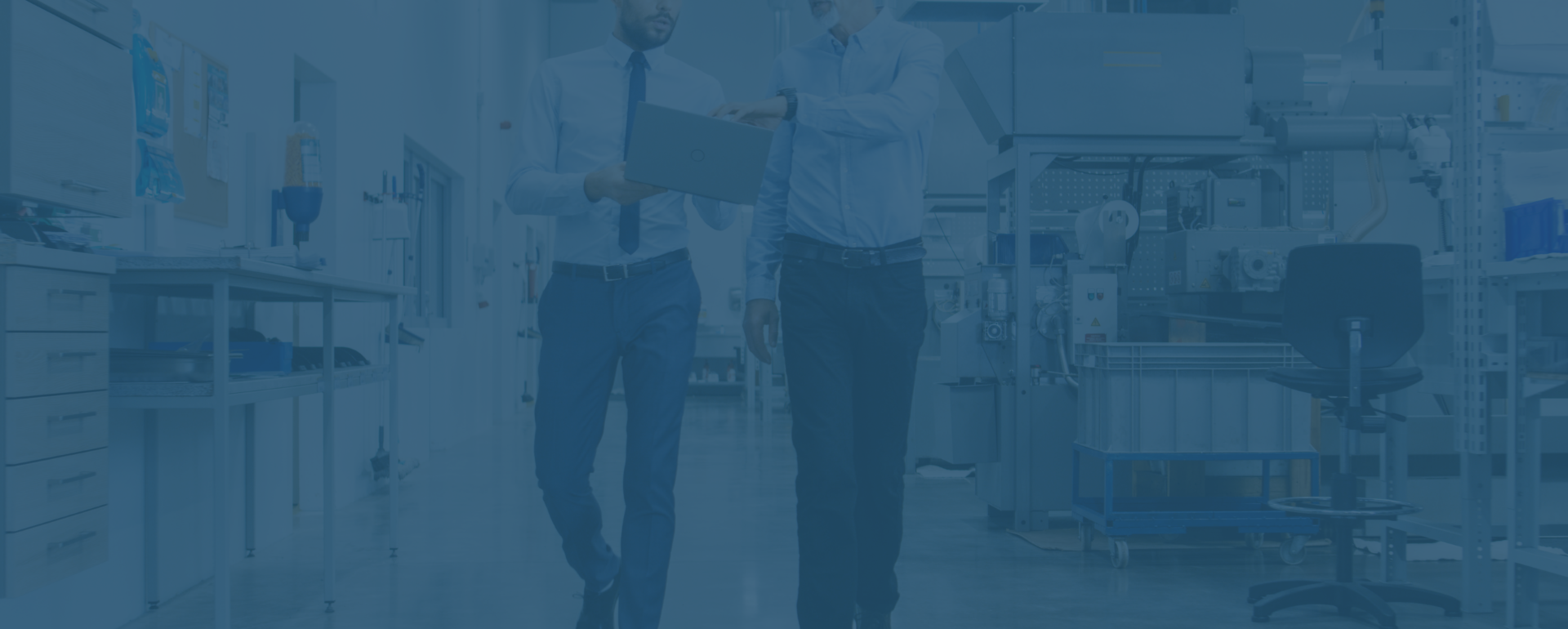 Have a Question About this Product?
Our expert engineers can guide any client within any industry with a mindful solution to meet their packaging and sustainability needs, from innovative research and development to customizable designs.
With over 50 years of experience, our team of engineers collaborates with each customer to design a new packaging solution from liner selection to full systems integration to modifying existing products.