Liners for Food & Beverage Packaging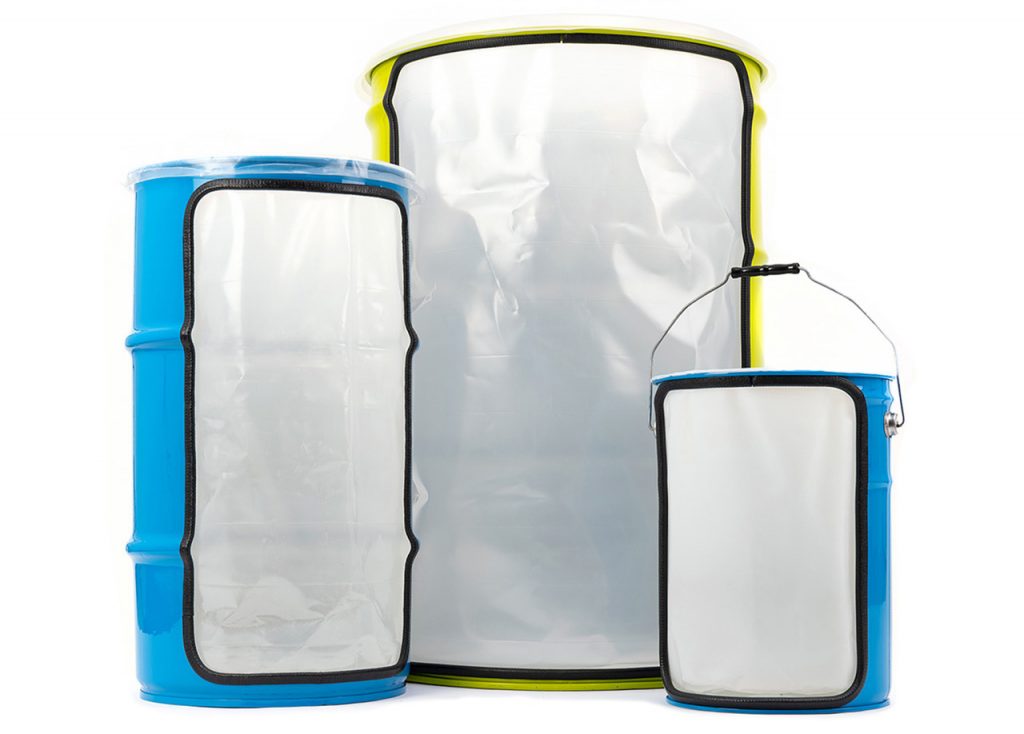 Mindful Solutions
Inspiring Global Change
CDF is leading an industrial packaging revolution in the food and beverage industry. Instead of just looking at preserving the contents, we also concentrate on the packaging itself, to help customers move from the Take-Make-Waste school of thought to a more mindful Make-Use-Reuse-Recycle approach.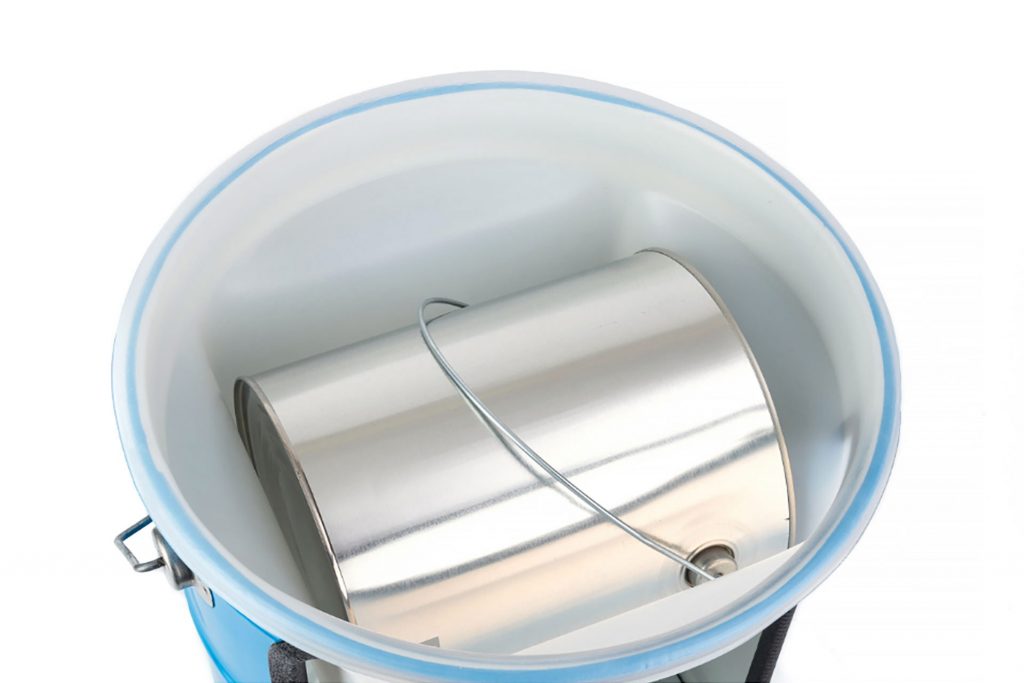 Food Grade Liners
We know that your primary goals are to minimize/eliminate materials, maximize reuse and recycling, and deliver a great user experience while preserving your product quality. We deliver on that promise with our Sustainable Food & Beverage Packaging line.
CDF also promotes the safe storage and shipment of food and beverage products with our revolutionary line of mindful food grade drum liners, including:
Liners for steel drums and pails: Our liners transform steel drums and pails into safe food-storage containers. They fit securely, protect product quality, prevent residue and wear, and eliminate the need for decontaminating the drum or pail after use.
Liners for plastic drums and pails: CDF's DrumSaver™ and PailSaver™ liners for plastic drums and pails fit snugly into drums and pails, to protect the purity of your products and prevent residue and wear within the container.
Liners for fiber drums: Our UltraLiner™ premium drum liners feature a heavy sidewall with an ultra-thin lip, making them ideal for heavy-stress operations that require maximum strength and protection.
Our form-fitting round bottom drum liners are particularly effective at protecting your food products during shipment.
See How It Works
Demonstrated Sustainability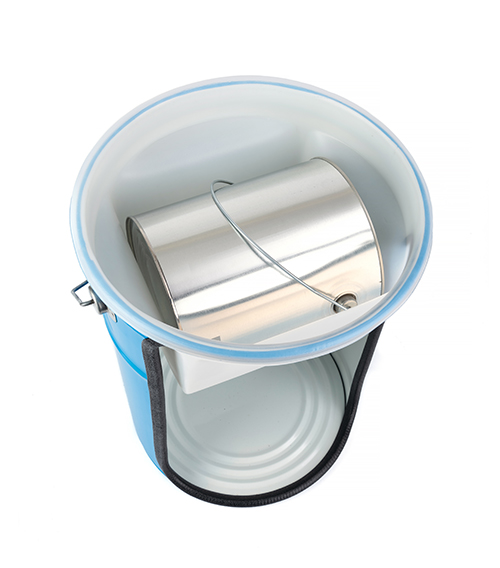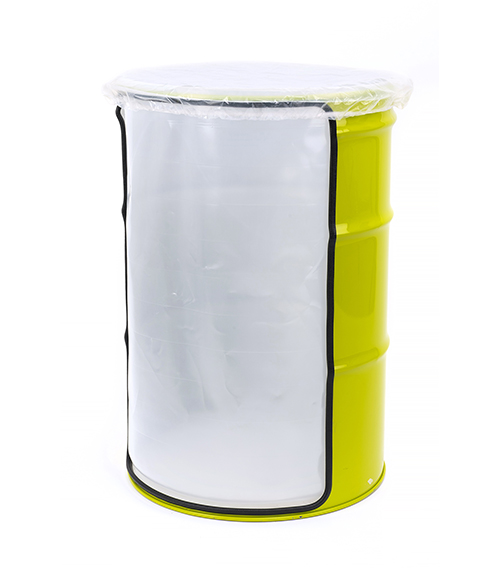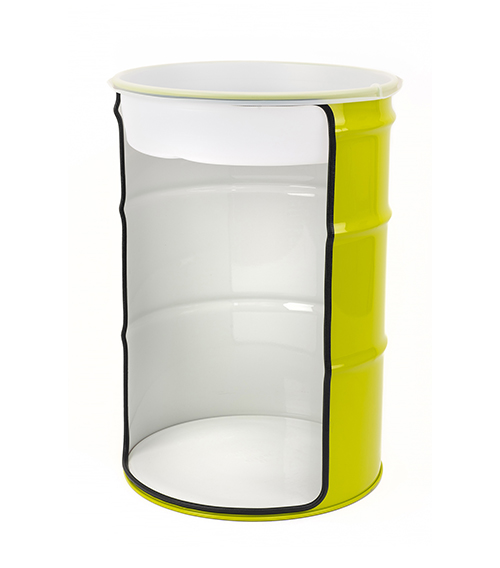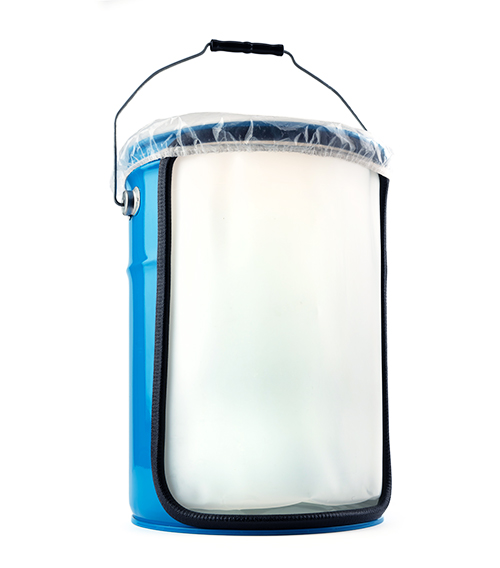 Industry Applications
CDF is #1 in form-fit intermediate bulk container liners for food and beverage shipments. When storing food or beverages in drums or pails, health and safety are your main concerns. Our food-grade drum and pail liners give you peace of mind, knowing that your products can be safely transported without coming into contact with the outer container.
The benefits to you of using CDF removable liners inside all types of steel, plastic, or fiber drums and pails include:
Manufactured in facilities that are SQF level2 certified, using High-Density Polyethylene (HDPE) for safe food storage.
EU and FDA-approved
Eliminate potential contamination
Sustainable, environmentally friendly flexible packaging
Maximum strength to prevent leakage and product damage
Extend container life and cleanliness
Available to fit different size pails and drums
Filter out oxygen and aromas
Anti-moisture formulation to keep products fresh
Dry Product Applications
Cereals
Powders
Fruits, nuts, and grains
Pastas and rice
Sugar, flour, and coffee
Liquid Product Applications
Water, milk, soda, juice, and other beverages
Pastes and sauces
Cooking oils
Broths and brines
Find Your Food & Beverage Packaging Solution Today!
CDF is a global leader in manufacturing packaging and liners for the chemical, cosmetic, food and beverage, and industrial markets.
Fill out the form below to get in touch with your packaging expert.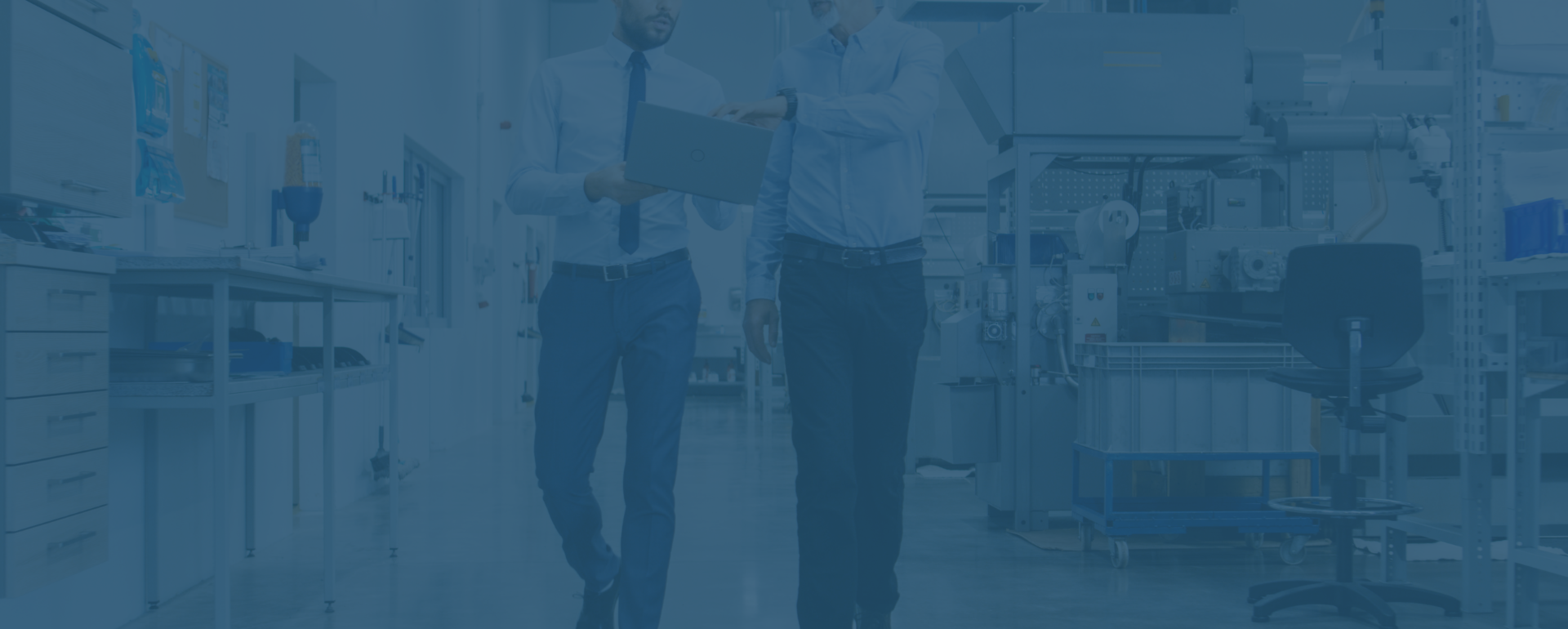 Have a Question About this Product?
Our expert engineers can guide any client within any industry with a mindful solution to meet their packaging and sustainability needs, from innovative research and development to customizable designs.
With over 50 years of experience, our team of engineers collaborates with each customer to design a new packaging solution from liner selection to full systems integration to modifying existing products.