Liners for Cosmetic Packaging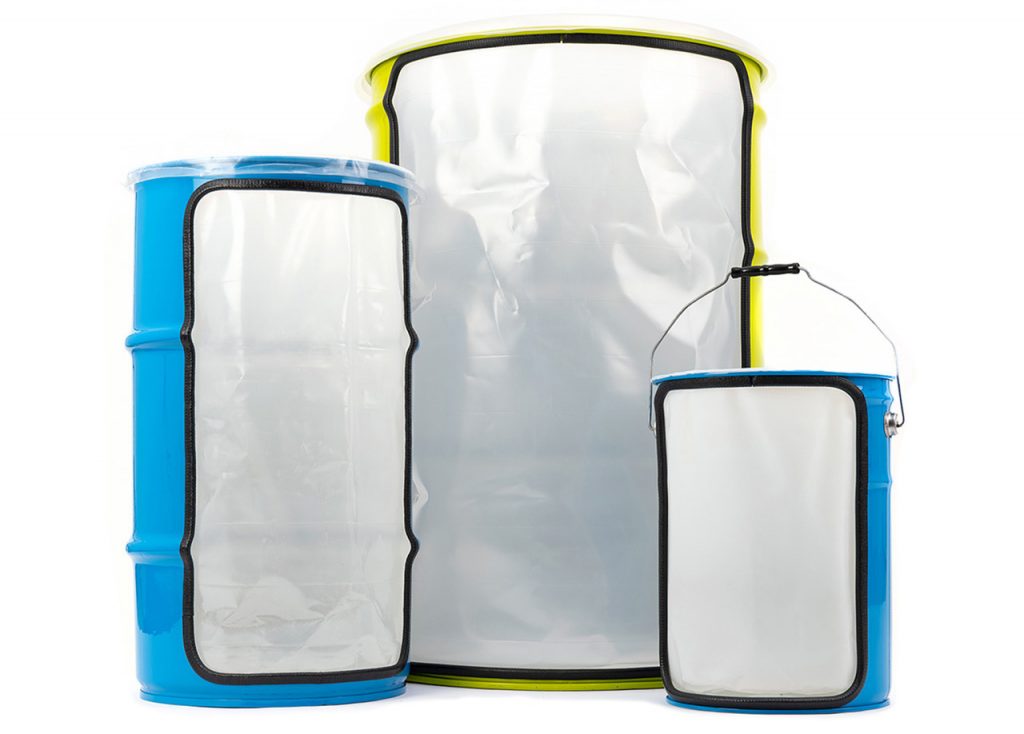 Mindful Solutions
Inspiring Global Change
Drum and pail liners are used for a broad range of applications, including cosmetic packaging. Take a closer look at the importance of drum and pail liners for personal care product packaging, how they can help with the safe and effective transportation.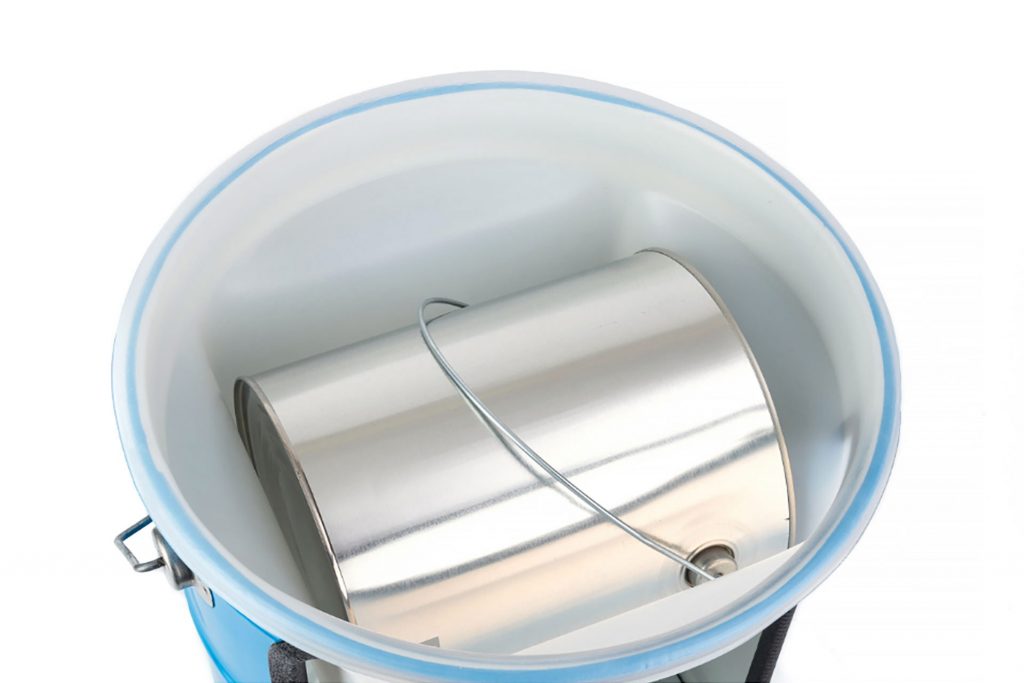 Benefits of Liners for Personal Care Product Packaging
The benefits of drum & pail liners for cosmetic packaging are similar to the benefits of liners for packaging other types of products and materials.
For instance, liners help to:
Prevent cross-contamination of drums, pails, and other storage containers
Help protect the environment from the release of any potentially harmful product
Offer an additional layer of protection in the shipping process and help cosmetic products get to their end destination more safely
Maintain product quality and maximize shelf life
See How It Works
Demonstrated Sustainability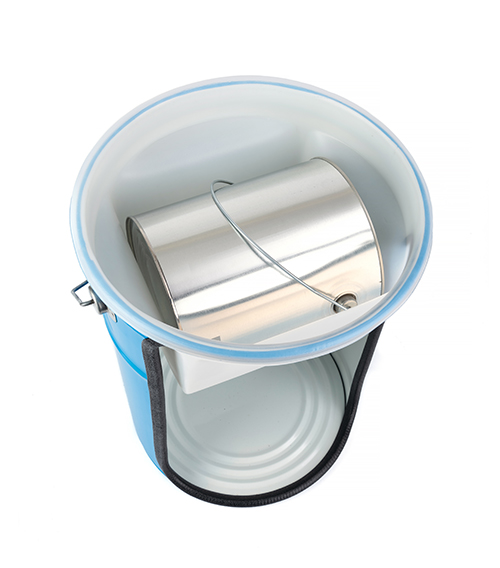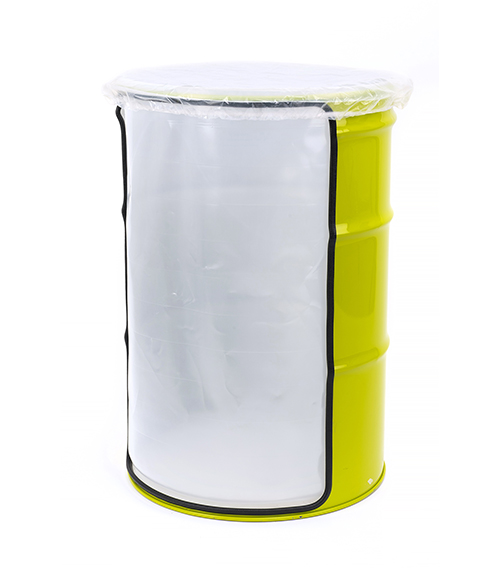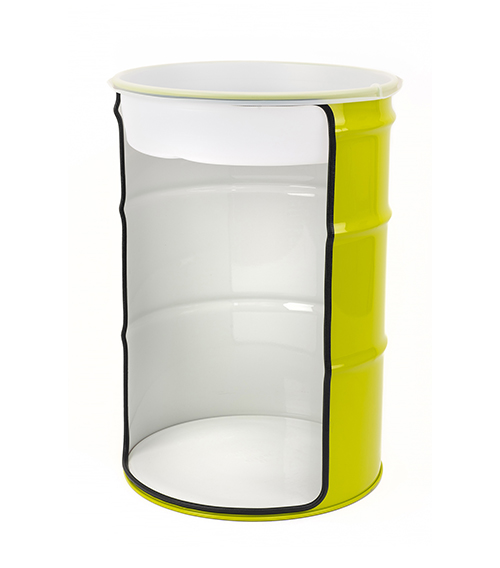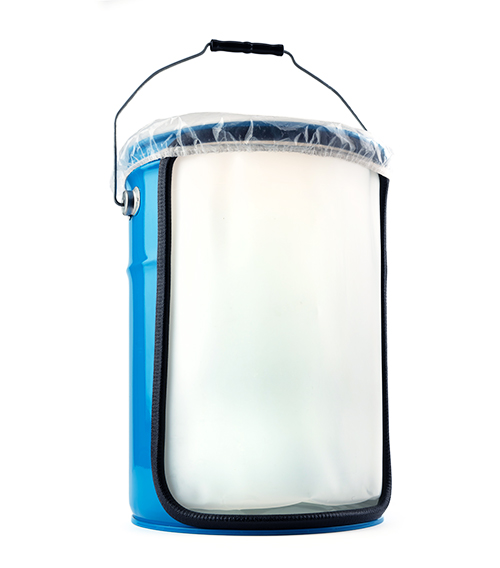 Common Pitfalls in Cosmetic Product Packaging
Perhaps the biggest problem with cosmetic product packaging is a lack of quality packaging, which can cause products to prematurely dry out before they can be used. Packaging is designed to support the quality, safety, and long-term usability of any product, and this is perhaps all the more evident with cosmetic products.
Remember that the role of packaging is to offer protection from the external environment, secure the product, and – ideally – communicate the value of the product while building brand awareness. Cosmetic products specifically are susceptible to the external environment and temperatures, underscoring the importance of proper packaging to ensure product integrity.
Product evacuation is another common packaging pitfall, another challenge that CDF products aim to resolve.
Poor packaging is likely to lead to a poor end product or a poor user experience. Liners for drums and pails can help maximize shelf life and ensure that users don't have to discard cosmetic products prior to their expiration date.
Find Your Personal Care Packaging Solution Today!
As an expert in all things packaging, we pride ourselves on determining the best solutions to our customers' packaging needs. One of our specific specialties is liners for drums and pails – and for a variety of applications.
Fill out the form below to get in touch with your packaging expert.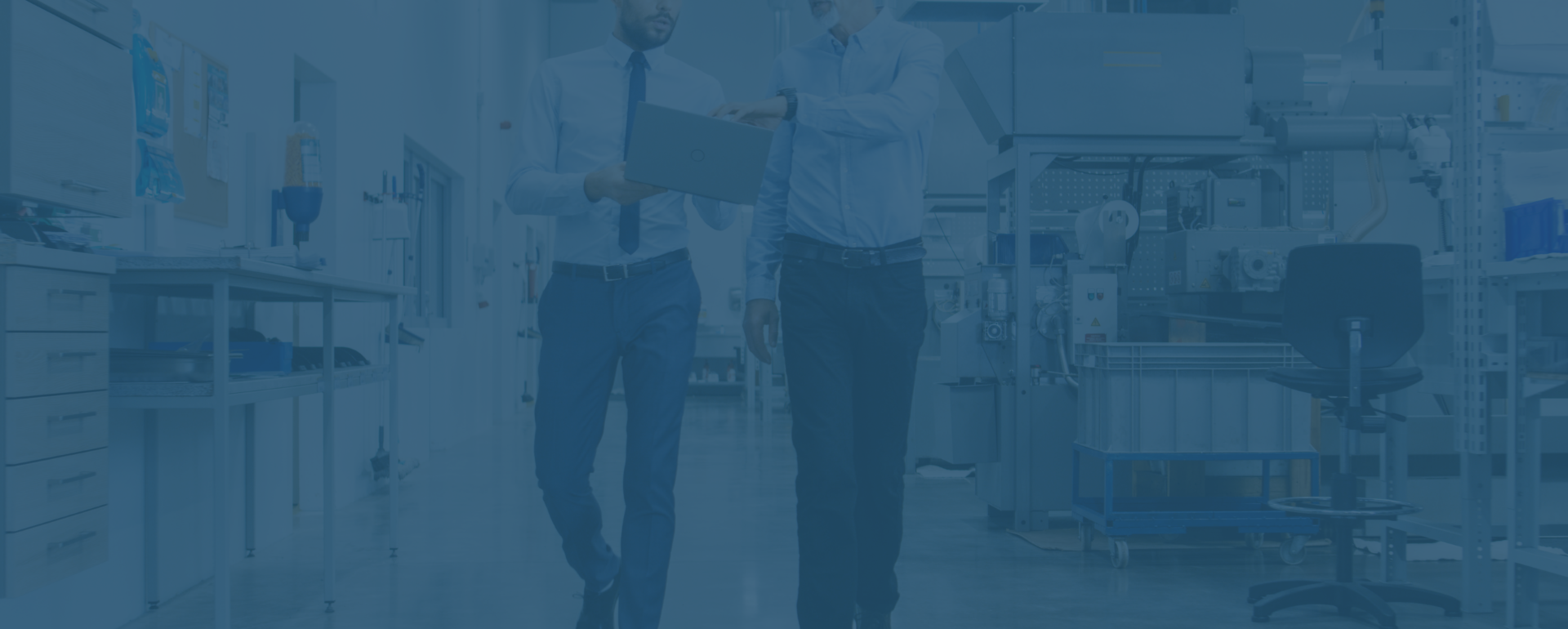 Have a Question About this Product?
Our expert engineers can guide any client within any industry with a mindful solution to meet their packaging and sustainability needs, from innovative research and development to customizable designs.
With over 50 years of experience, our team of engineers collaborates with each customer to design a new packaging solution from liner selection to full systems integration to modifying existing products.