Liners for Chemical Packaging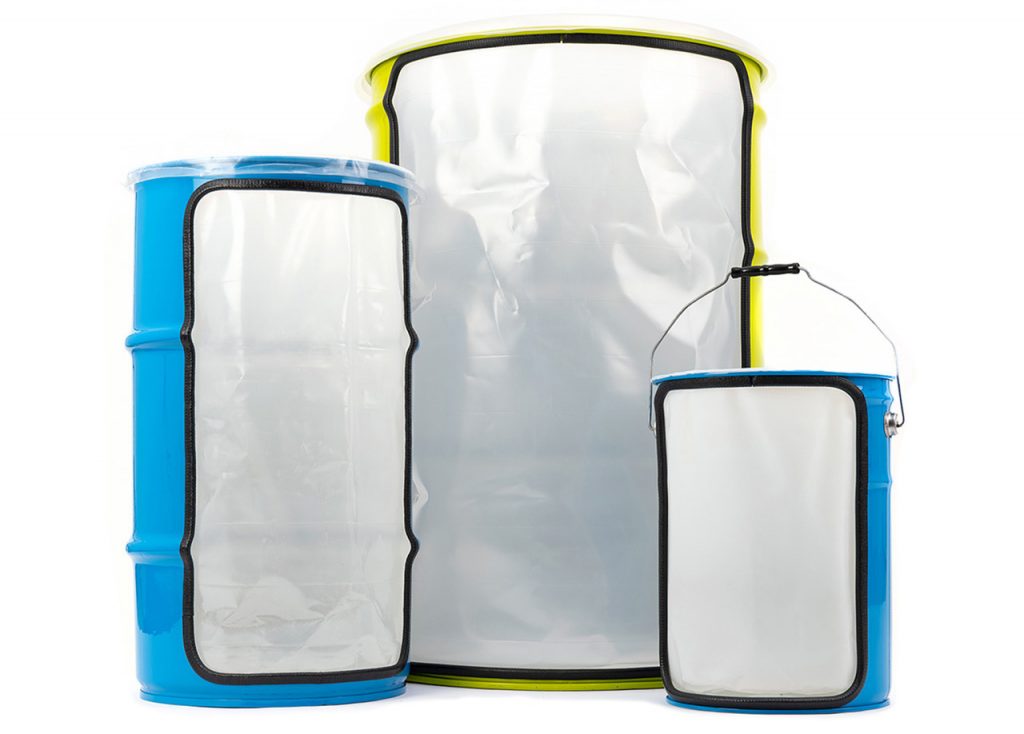 Mindful Solutions
Inspiring Global Change
Drum and pail liners are used for a broad range of applications, including chemical packaging. Take a closer look at the importance of drum and pail liners for chemical packaging, how they can help with the safe transportation of potentially hazardous products, and more.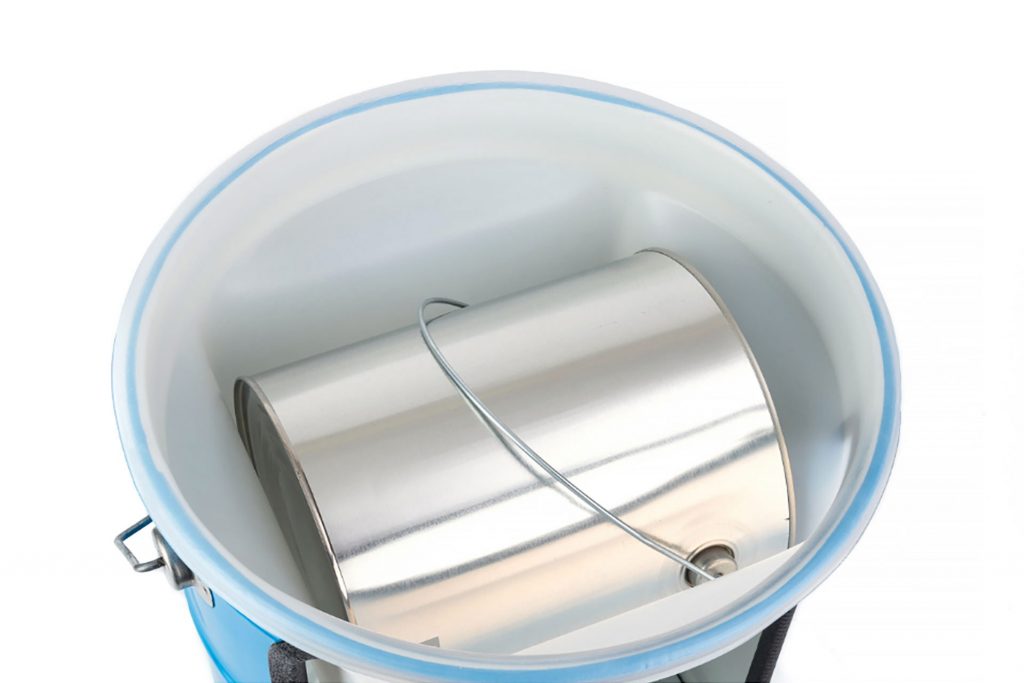 How Are Drum & Pail Liners Used in Chemical Packaging?
Drum and pail liners are used in liquid chemical packaging the same way that they're used to package anything else in drums or pails. They're designed to fit snugly inside the drum or pail and create a protective barrier between the chemical that's being filled and the container it's being stored in.
Liners offer a variety of benefits when it comes to chemical packaging, such as:
Protecting the drum or pail from rust or corrosion.
Preventing contamination.
Assisting with safe transportation (more on that in the next section).
Ease of maintenance.
Another nice thing about liners is that they're designed to fit snugly inside of the drum or pail so that they offer the right amount of protection and so all of the product can be safely and adequately dispersed when it's time to remove it. Liners are flexible so they can be shaped to the drum or pail depending upon the product that's stored inside of it.
See How It Works
Demonstrated Sustainability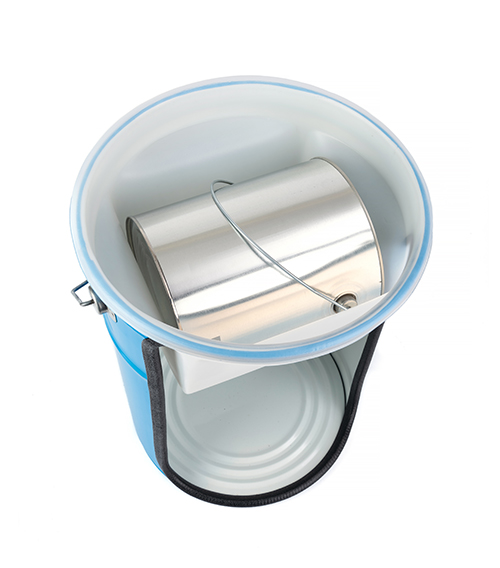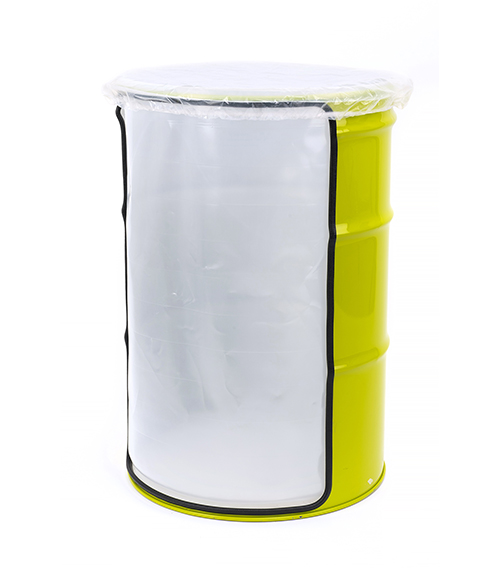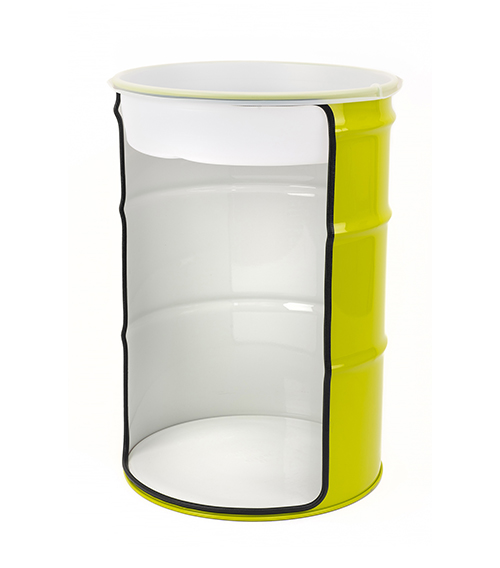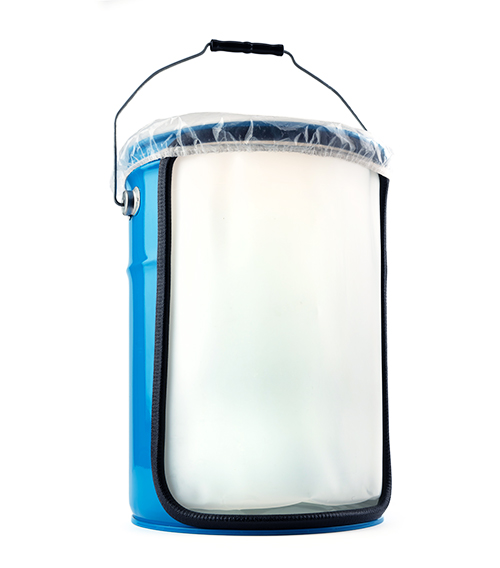 Are Liners Safe for Chemical Transport?
Drum & pail liners for chemical packaging are absolutely safe for chemical transportation. What's unique about liners is that they help provide an additional layer of protection between the chemical and the drum or pail that they're being housed in.
Try thinking of liners in the context of bag-in-box packaging, which is a common packaging format used for wine and other beverages. The bag holds the liquid and it's secured in the greater box, which offers a layer of protection. The liner plays a similar role to the bag in the bag-in-box format. 
If a chemical spill were to occur during transportation, it could result in environmental contamination and potentially even pose a significant health and safety risk. That's why it's important to invest in high-quality liners.
UN Certified Bag-in-Box
CDF offers a UN certified bag-in-box option that meets Department of Transportation standards and is approved for chemical transportation, including products such as adhesives, agriculture chemicals, oils, coatings, and more. It's designed to endure drops, stacking, vibrations, and cobb water absorption. Learn more by contacting CDF today.
Industry Applications of Chemical Packaging
Chemical packaging is used for a variety of applications, from cleaning and sanitizing chemicals to solvents and more. But no matter what chemical product is being packaged and then shipped to the end user, it must be done in a safe and effective manner.
Liners represent the most economical and safest way to ensure there's minimal risk for spills and environmental contamination from the end of the packaging line all the way to the end user.
Find Your Liquid Packaging Solution Today!
As an expert in all things packaging, we pride ourselves on determining the best solutions to our customers' packaging needs. One of our specific specialties is liners for drums and pails – and for a variety of applications.
Fill out the form below to get in touch with your packaging expert.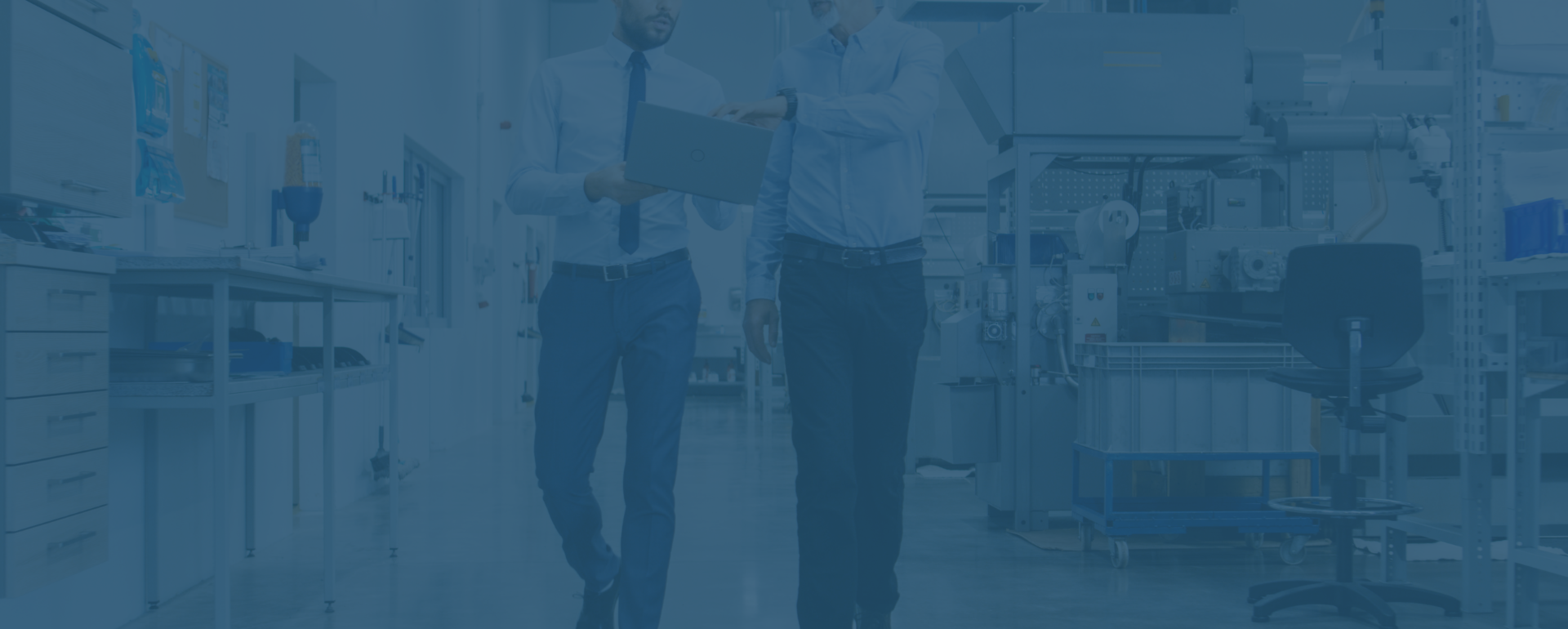 Have a Question About this Product?
Our expert engineers can guide any client within any industry with a mindful solution to meet their packaging and sustainability needs, from innovative research and development to customizable designs.
With over 50 years of experience, our team of engineers collaborates with each customer to design a new packaging solution from liner selection to full systems integration to modifying existing products.