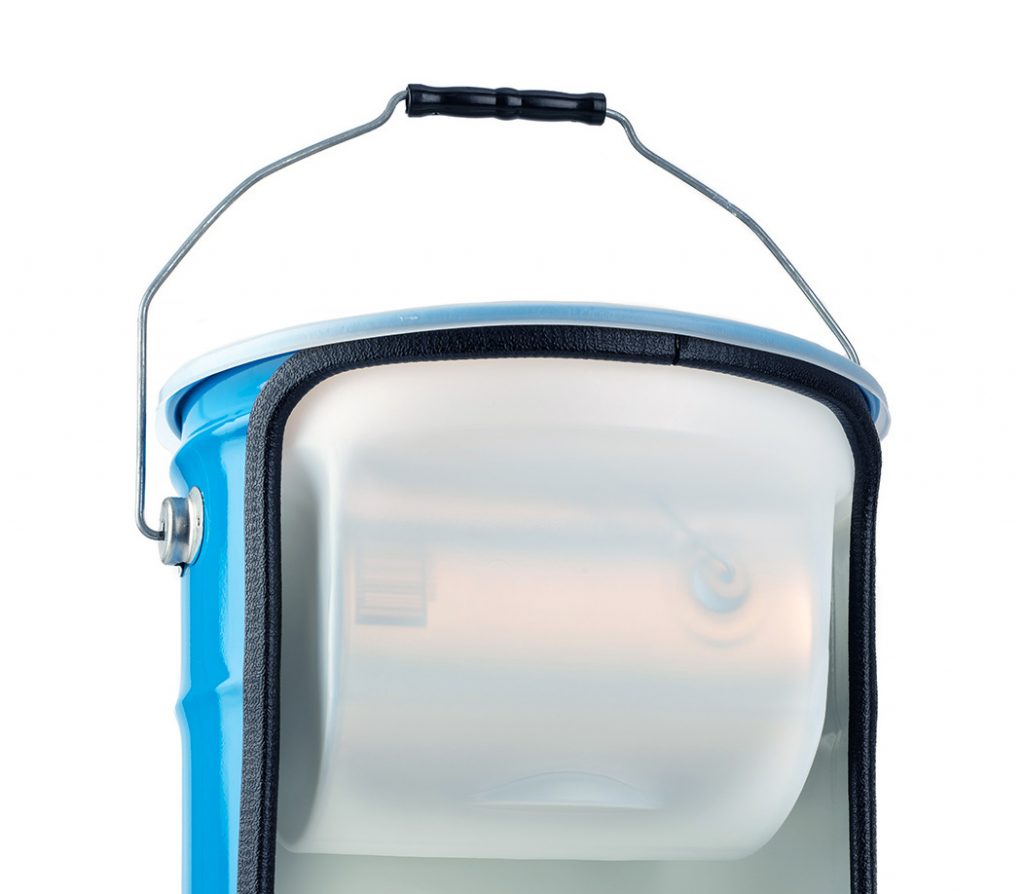 Who we are
Meet • Learn • Join
Here at CDF, we take pride in our ever-expanding culture and innovation as a team collaborator. To us, it's not just about creating progressive solutions, but collaborating to maintain our overarching effort to bring together a collective community with common goals in mind. Learn how we promote these virtues, grow our family, and how you can take part in developing sustainable solutions in solidarity.
Careers
Brilliant minds and hard workers deserve to be rewarded. At CDF, we take no reservation in recognizing the value of our employees and embracing our progressive culture.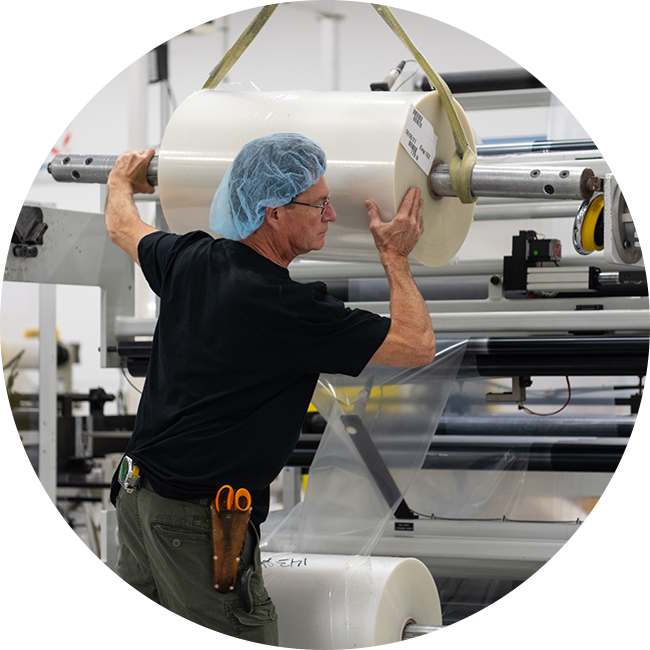 Meet the team that's propelled our efforts to keep solidarity, sustainability and problem solving at the forefront of our mission.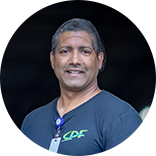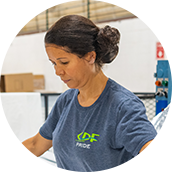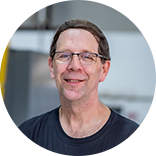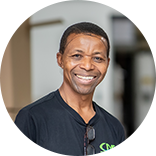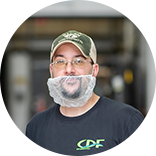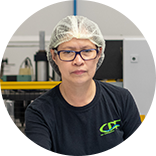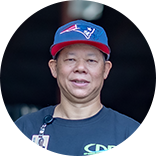 Blog
Bringing forth our progress to the mainstream isn't just our pleasure, but part of our mission to educate the public about how mindful packaging can shape a more sustainable world.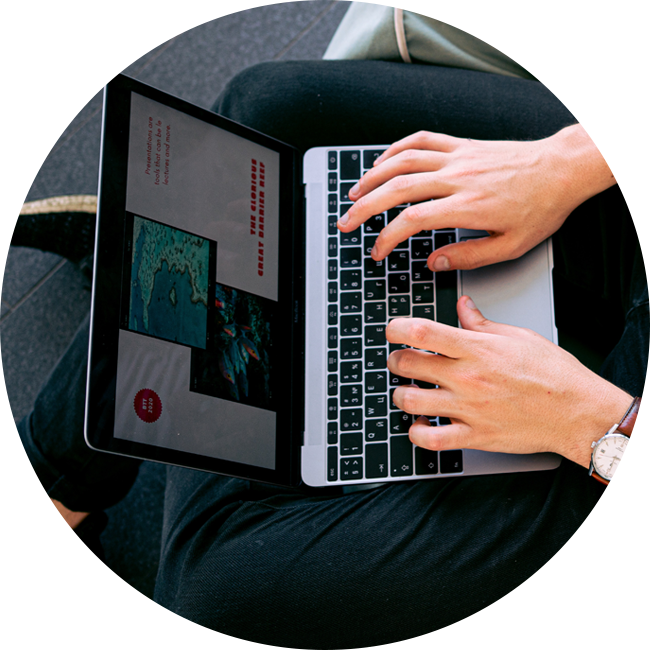 We'd love to hear how we can work with your company to develop solutions, field your questions, or meet inspiring people like you to join our team.