Lubricant & Greases Packaging
Bag-In-Box Solution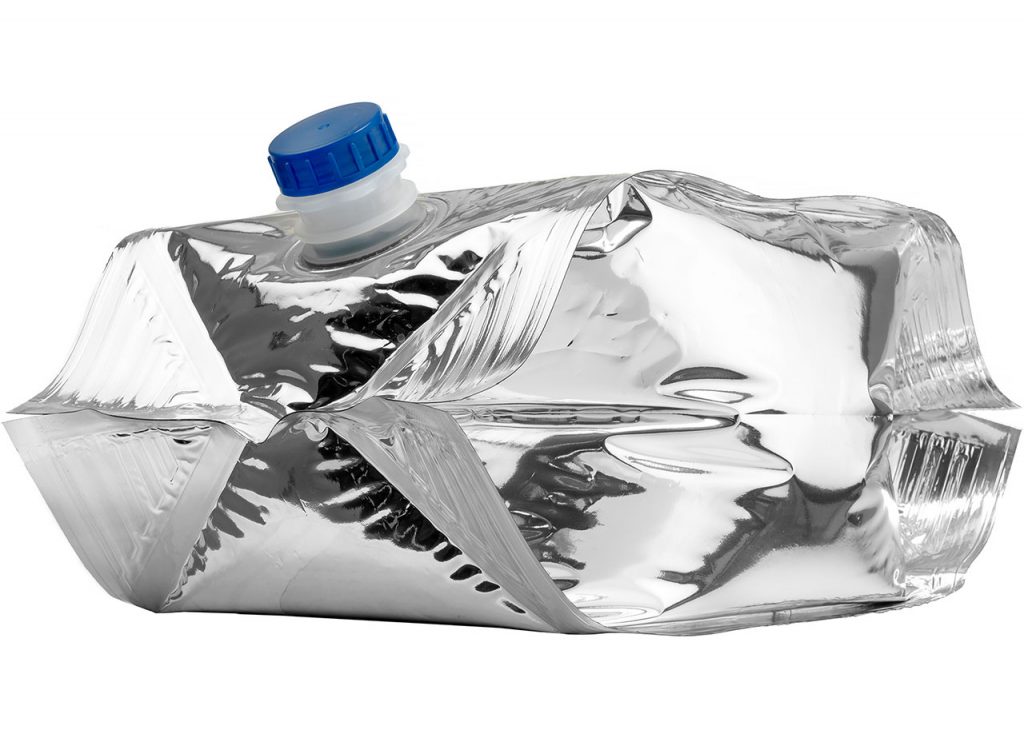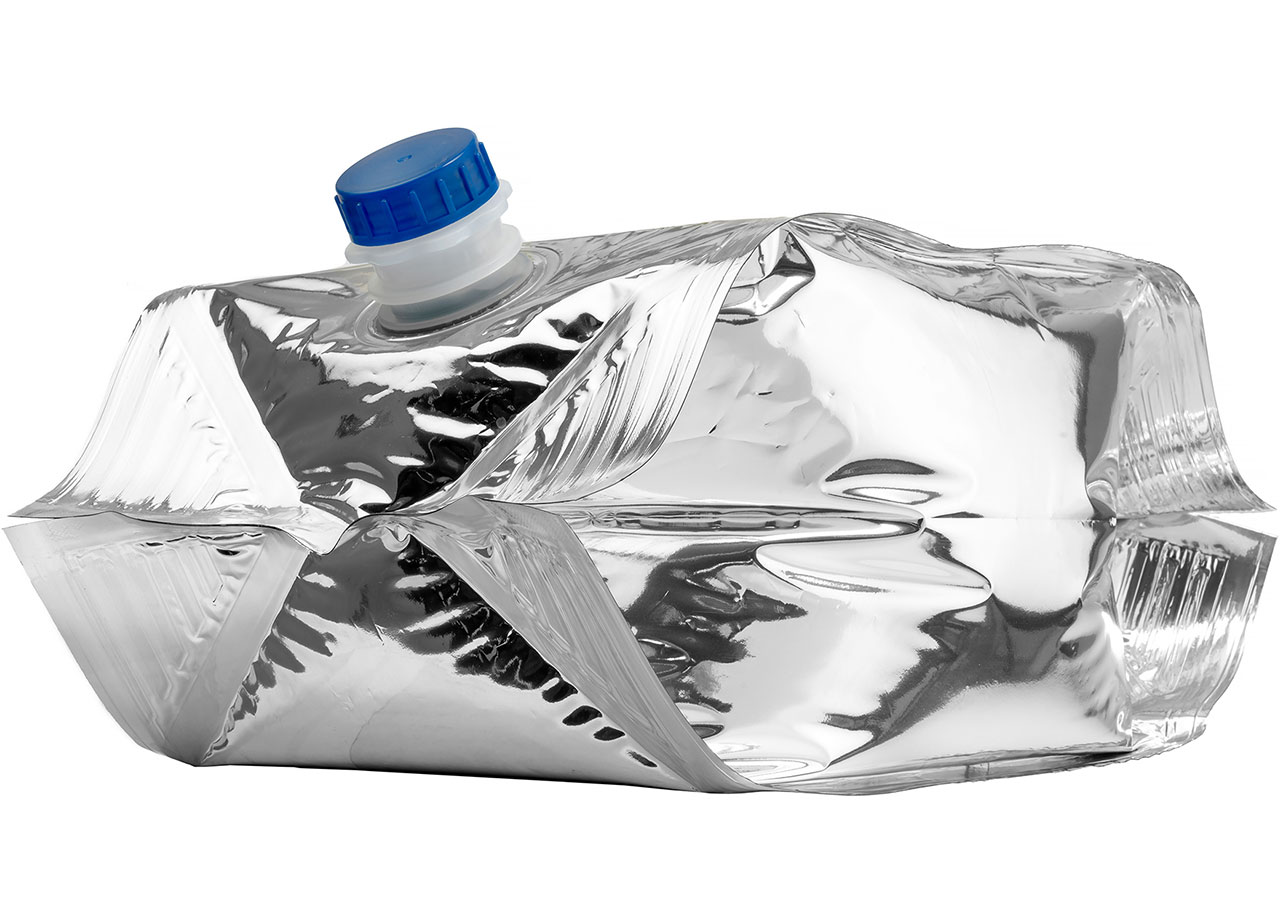 Benefits of Flexible Packaging for Lubricants
The tidal trend toward using bag-in-box for lubricant & greases packaging has come about because of the tremendous benefits that are available through this innovative and efficient packaging alternative. These include:
Product Preservation
When bags are filled at CDF1, extraneous air is omitted from the packaging. This helps to ensure a lack of contamination and extended shelf life. Your lubricant will benefit from minimal light exposure and minimal oxygenation, even after the product has been opened.
Reduced Packaging Costs
More companies are choosing bag-in-box for lubricant & greases packaging in order to save on a variety of expenses, including product leaks, contaminated product and broken/damaged packaging costs. Shipping costs can also be curbed, as bag-in-box packaging is stackable and typically lighter in weight than traditional lubricant packaging.
Sustainability
Bag-in-box packaging is entirely recyclable and the entire package often uses less materials than it would take to package in a traditional way.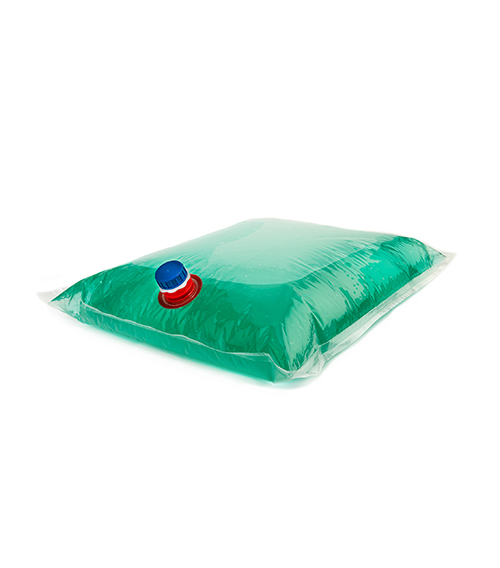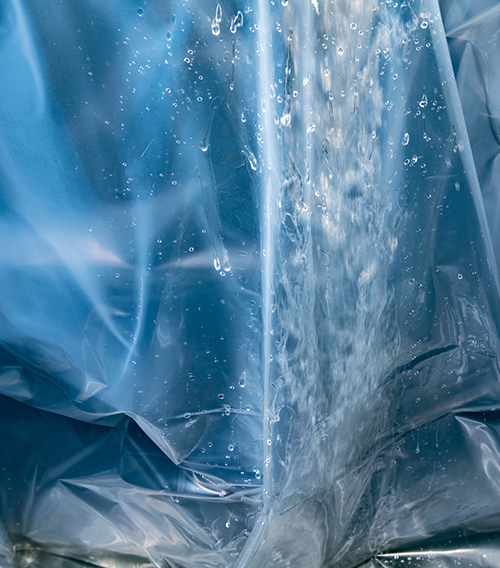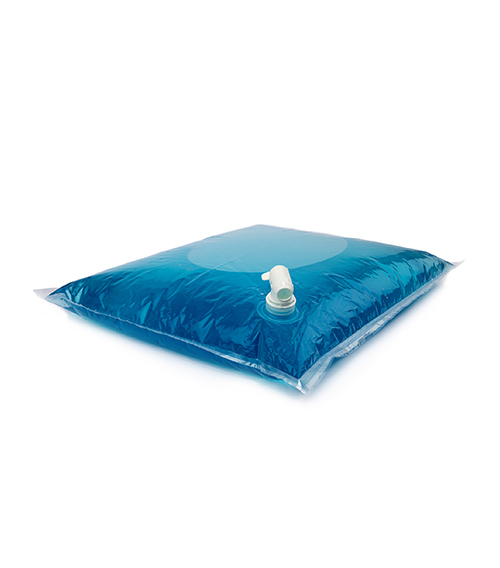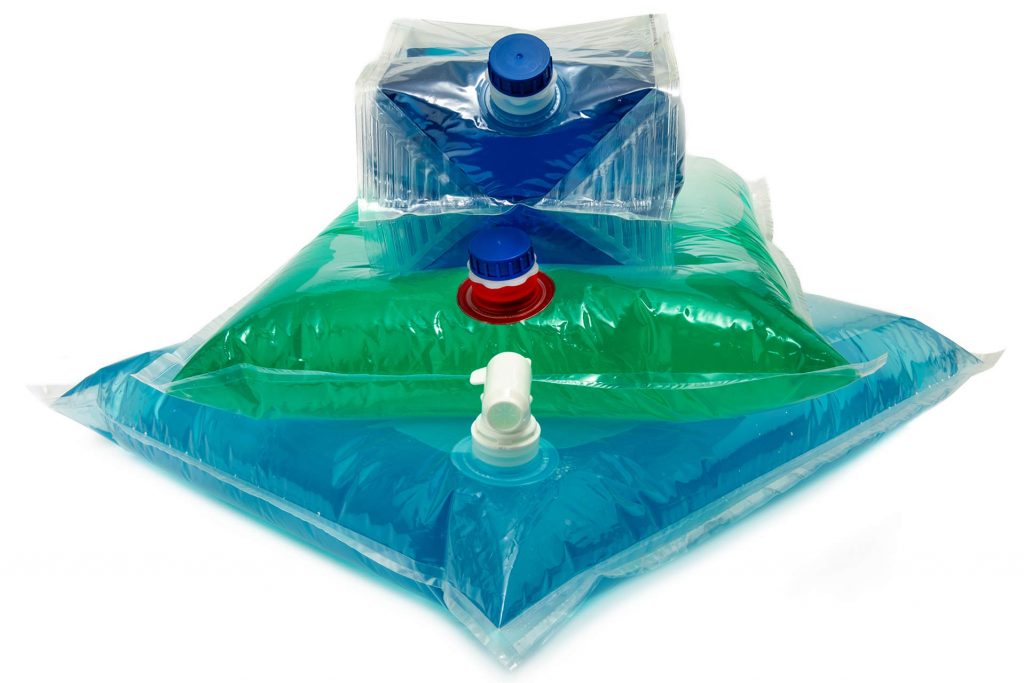 Plastic Bottle vs. Bag-In-Box
The massive negative impact on our environment from plastic bottles has been well-studied and documented. In the case of lubricant packaging, a significant reduction in plastic bottle use can be made.
Compared to a 1-quart bottle of lubricant, an entire 6-gallon bag-in-box container uses 37% less material in weight, 65% less energy to manufacture, 65% less in greenhouse emissions and a whopping 85% less in post-consumer solid waste. Remember, those figures are just from a single unit.
Imagine the environmental impact when you switch all of your lubricant packaging to bag-in-box with CDF!
Flexible packaging adds another layer of protection for your lubricants or greases. The bag provides a superior seam strength to help hold the contents and prevent leakage. Flexible packaging also makes dispensing the lubricants easier. The liner will help protect a rigid container if you choose to use one.
Flexible packaging also is a solution for working in different dimensions and racking systems. It offers sustainability benefits over semi-rigid and rigid packaging.
Benefits of Flexible Packaging
What is Bag-In-Box Packaging?
Bag-in-box packaging is an efficient solution for packaging, transporting and dispensing liquids in a manner that prevents leakage or contamination of the product. There are three components of this kind of packaging. They are:
Box
The box is the outer component that houses the other two components. The box is where the product information and marketing content is printed, including pricing, bar codes and instructions for the end user. Note that the box can be made of a range of materials, including cardboard and metal. Boxes are often designed with built-in handles or notches for ease of carrying.
Bag
The bag is the component that holds and seals in the liquid contents. At CDF1, our bags are manufactured with SmartSeal Technology™. This is a proprietary, higher level of quality that ensures the integrity of our liners. It also controls internal pressure, temperature and volume precision.
Fitments
Fitments are composed of several components, including valves, spouts and caps. Depending upon the need, fitments can range from simple screw caps to dispenser-type valves and connectors.
At CDF1, each of these components can be custom adjusted to suit the requirements of the client.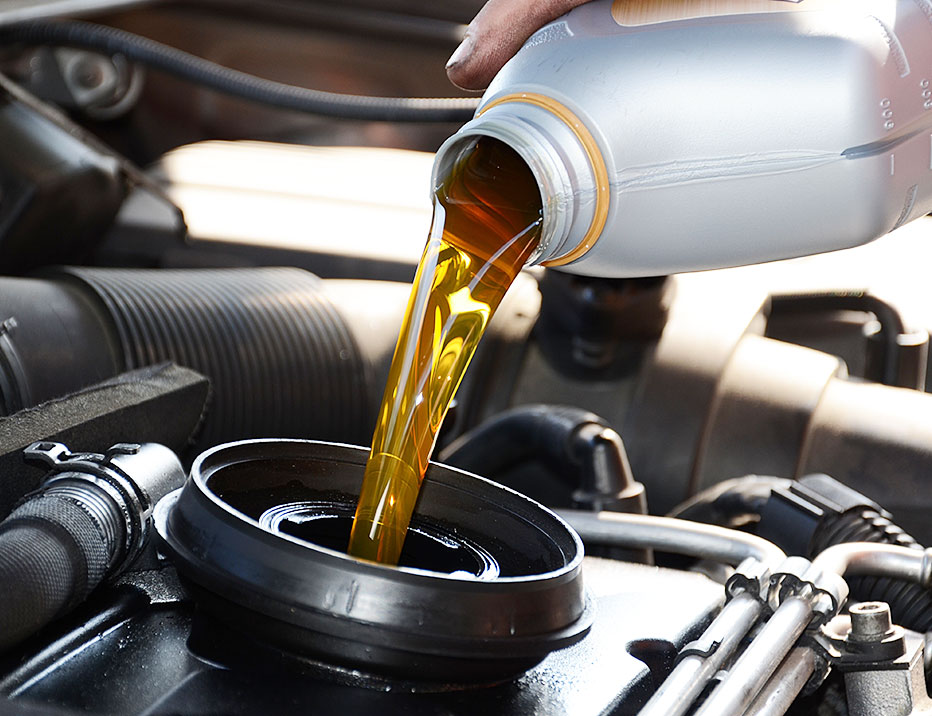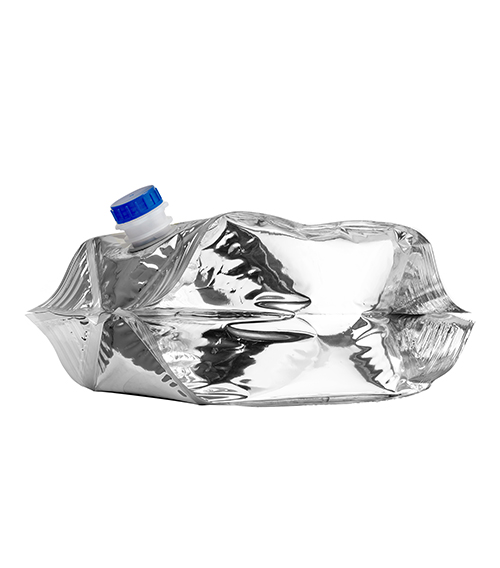 Find Your Lubricant & Grease Packaging Solution!
If you have a specialized need that requires a Mindful Solution, contact us to speak with one of our packaging experts.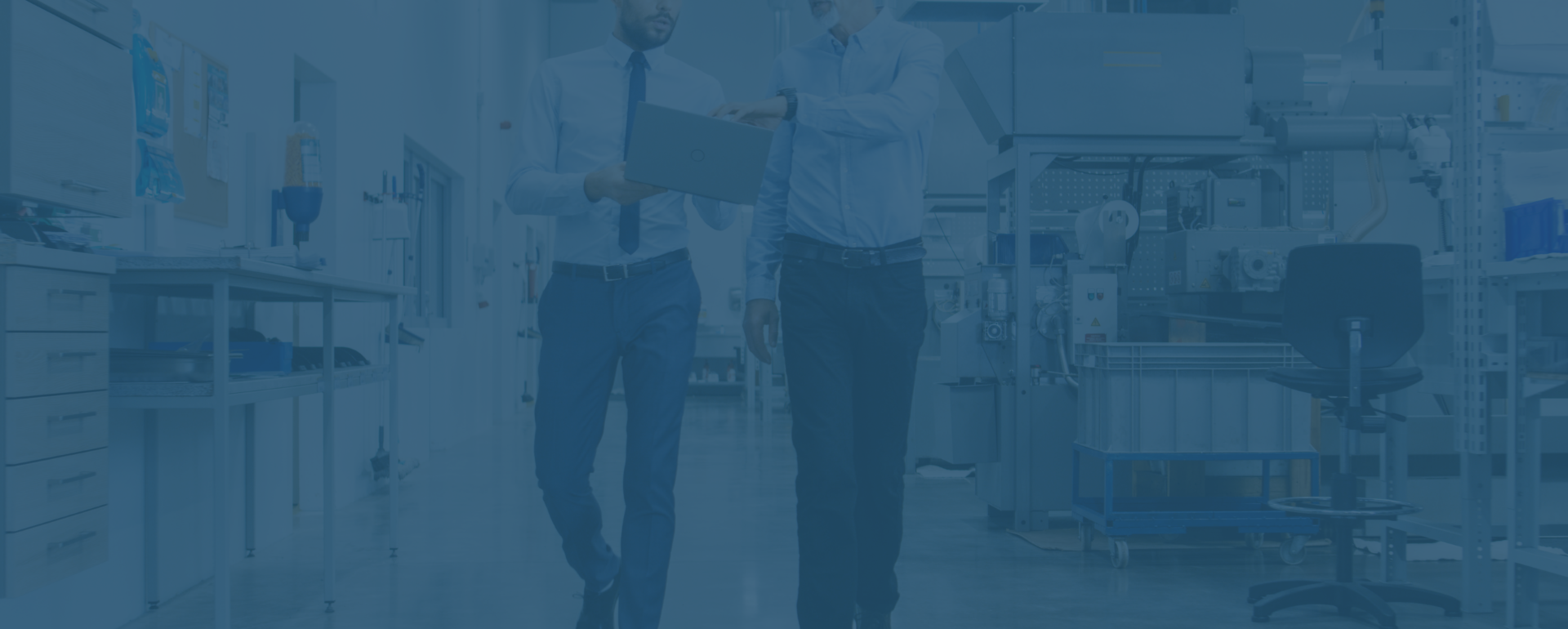 Have a Question About this Product?
Our expert engineers can guide any client within any industry with a mindful solution to meet their packaging and sustainability needs, from innovative research and development to customizable designs.
With over 50 years of experience, our team of engineers collaborates with each customer to design a new packaging solution from liner selection to full systems integration to modifying existing products.