Bag-In-Box Packaging
for Food & Beverage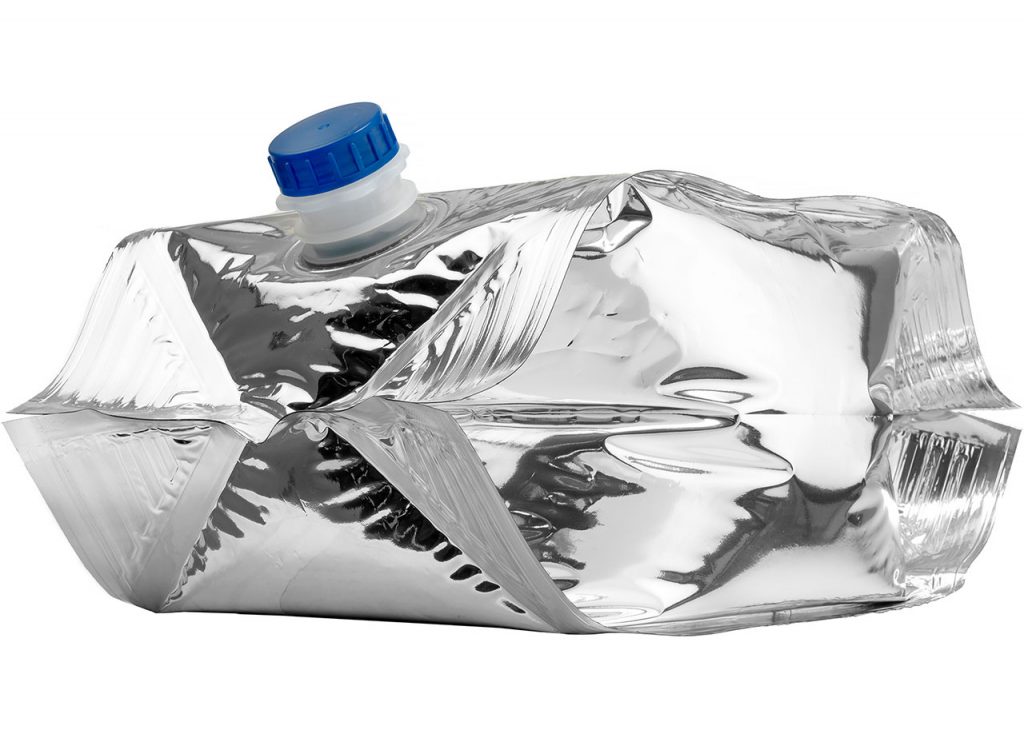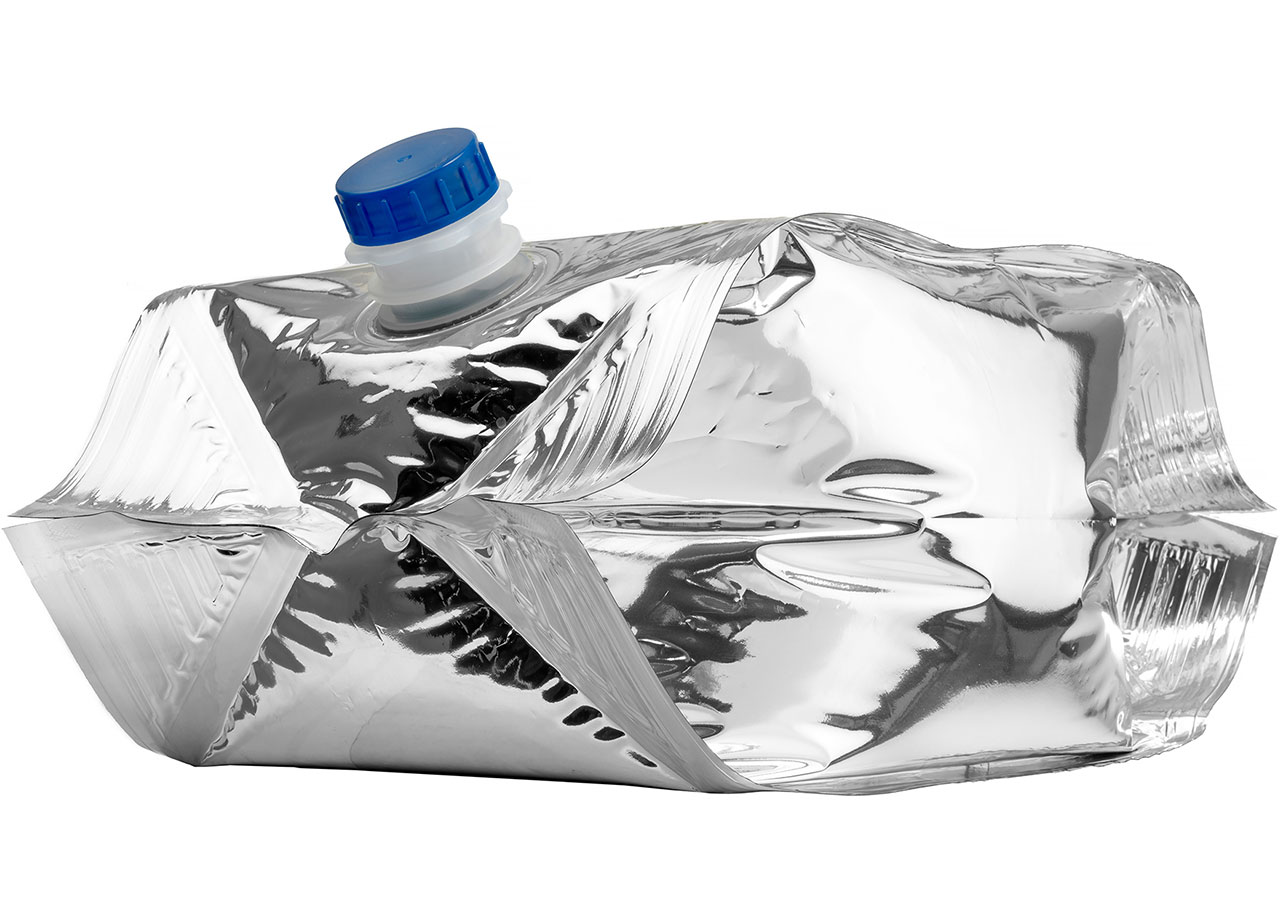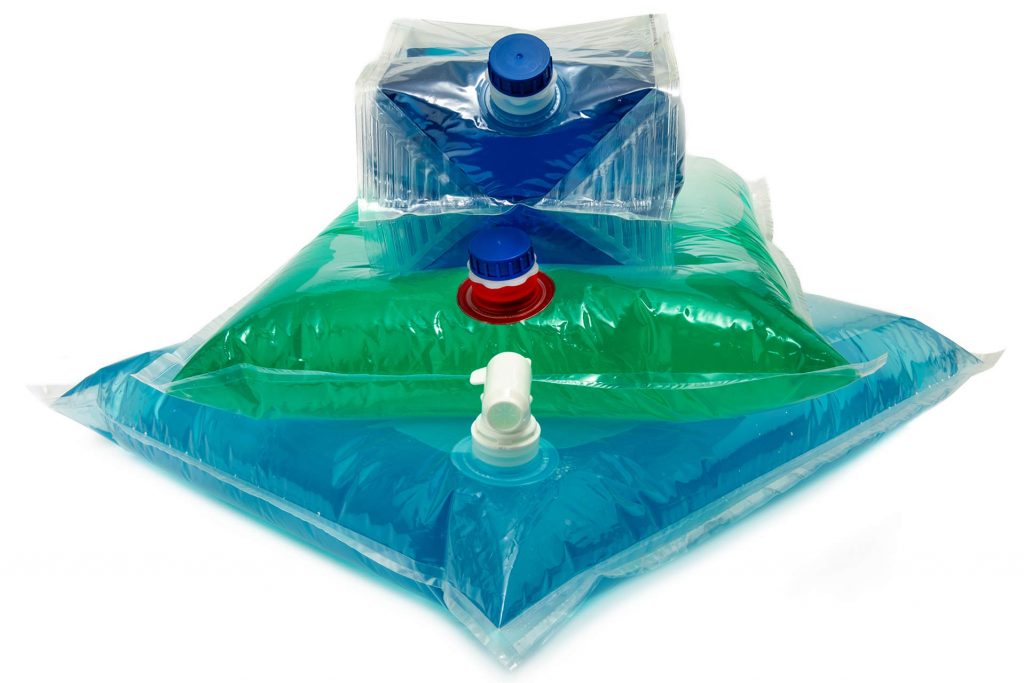 How Does a Bag-In-Box System Work?
Either in pillow format or a form-fit design, the bag-in-box system minimizes materials used in packaging, maximizes reuse and recycling potential, and delivers a great end-user experience. Some benefits which can be achieved by using bag-in-box food packaging include:
Efficient product evacuation:

With food costs increasing rapidly, end-users want to use the entire product they purchased. Bag-in-box systems maximize product evacuation more efficiently than rigid containers, and reduce the amount of inaccessible product.

Supply chain efficiencies:

Traditional packaging forms, such as cans, bottles, or jars, are bulky and heavy to ship. Bag-in-box components arrive flat at the plant, and offer better shaping efficiency when filled than jugs and bottles. The space reductions and reduced weight of bag-in-box packaging are very appealing, especially in light of high fuel prices.

Material availability:

Although the shortage of beer bottles in Germany may make for humorous news stories, the shortage of glass products is very real.

Product freshness:

With its increased ability to keep out air, bag-in-box for food and beverage packaging can significantly extend freshness and shelf-life.

Cost savings:

Bag-in-box packaging uses less material and replaces many rigid packages, thereby offering significant production cost savings.

Eco-conscious:

Materials in bag-in-box packaging are lighter-weight than other plastic packaging alternatives, with fewer greenhouse emissions and lower energy consumption required for production.

Product safety:

Because the product is dispensed directly into and from the bag-in-box, there is less opportunity for outside contamination from filling through end-use.
What Types of Foods and Beverages Can Use Bag-In-Box Packaging?
Many types of liquid foods or beverages can be dispensed using bag-in-box packaging. In addition to boxed wine, this packaging can be used for:
Syrup products for soda fountains
Milk
Water
Bulk condiments, such as mustard and ketchup
Pasteurized or UHT-treated shelf-stable products
Cold-brew coffee or tea
CDF Mindful Packaging is a global company with over 50 years of experience as a leader and innovator in sustainable food packaging and custom packaging solutions. We take pride in developing packaging solutions that satisfy the most demanding applications in a variety of markets, including the food and beverage, chemical, and cosmetic industries.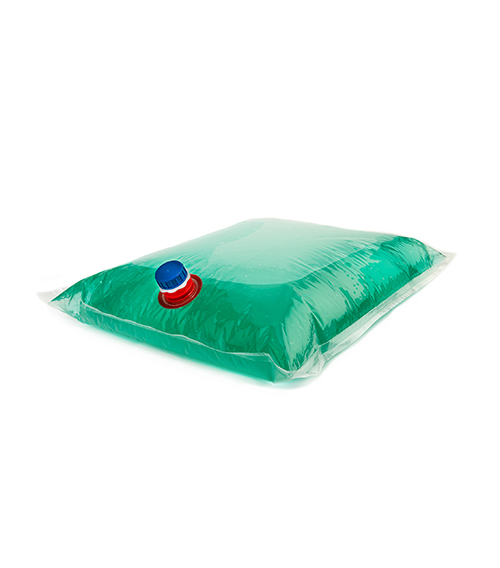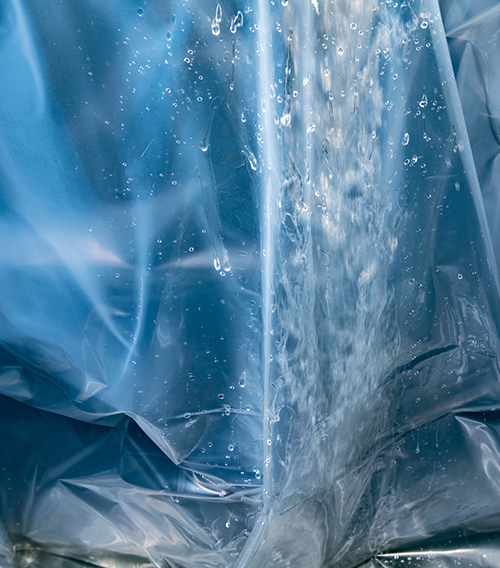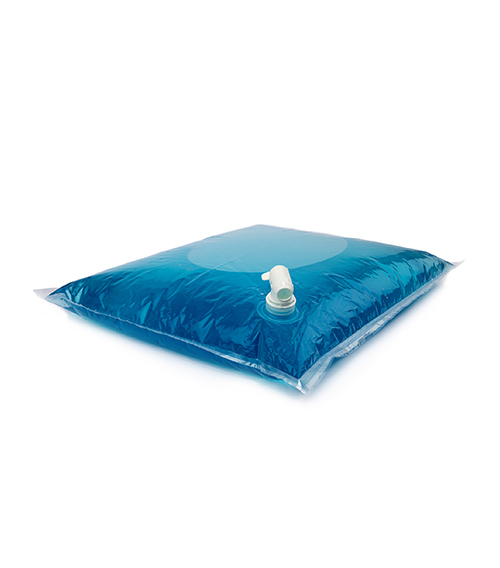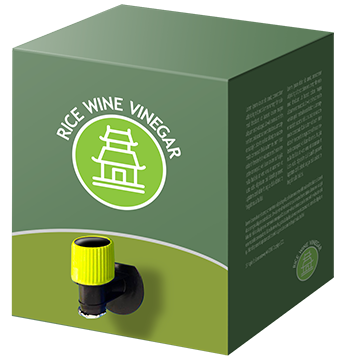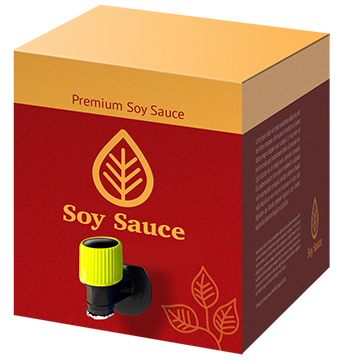 What is a Bag-In-Box Container?
One leader in packaging sustainability is the bag-in-box container. Widely utilized for dispensing wine, bag-in-box is a container system that facilitates the storage and transportation of many types of liquids. It consists of an empty bag, or bladder, that is fitted with some type of tap or spout, which is used to dispense the liquid. When filled, the bag is placed in a box and is ready for shipment.
Find Your Food and Beverage Packaging Solution Today!
If you have a specialized need that requires a Mindful Solution, contact us to speak with one of our packaging experts.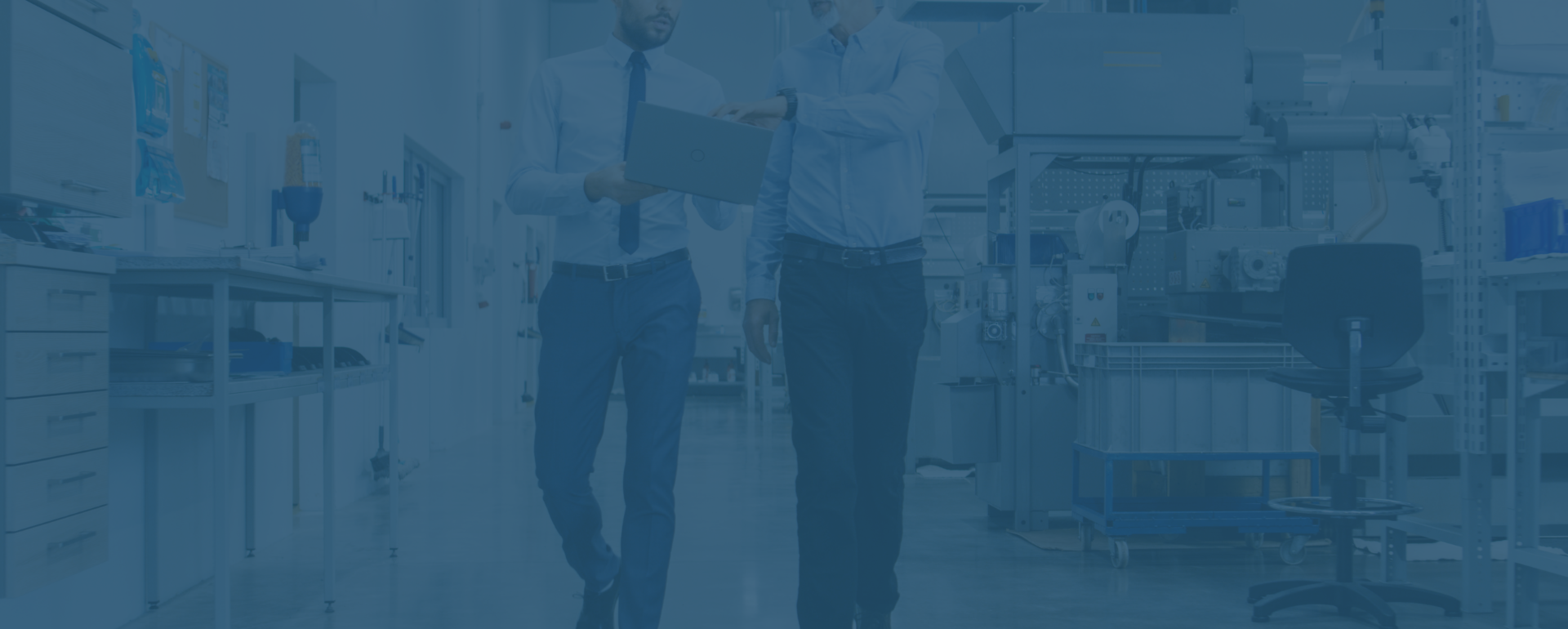 Have a Question About this Product?
Our expert engineers can guide any client within any industry with a mindful solution to meet their packaging and sustainability needs, from innovative research and development to customizable designs.
With over 50 years of experience, our team of engineers collaborates with each customer to design a new packaging solution from liner selection to full systems integration to modifying existing products.