Flexible Packaging Manufacturer
CDF Corporation: Changing the game
Mindful Packaging changes the game. Your customers demand three things: minimize materials, maximize reuse and recycling, and deliver a great user experience. Let CDF deliver a Mindful Packaging solution to delight your customers.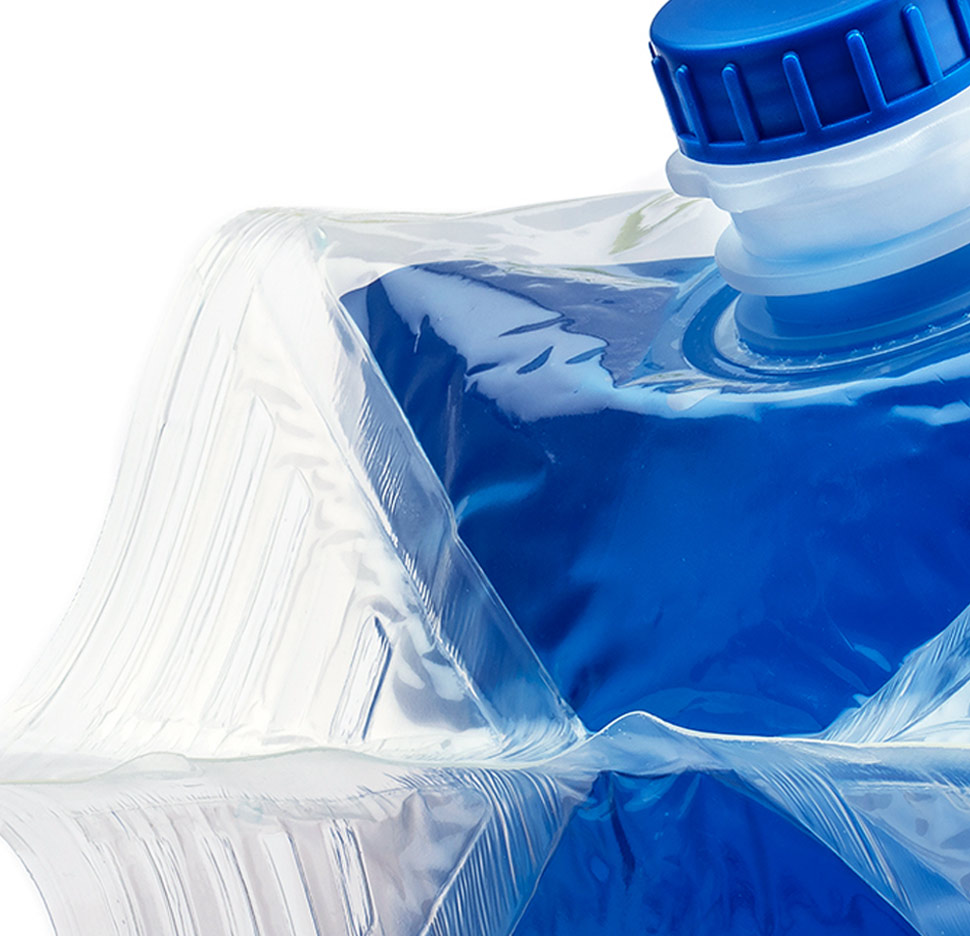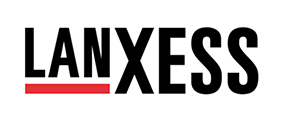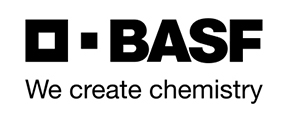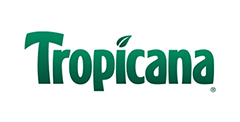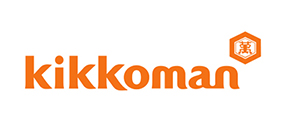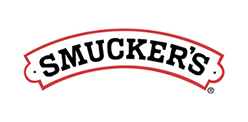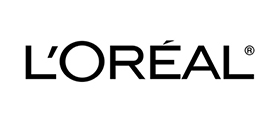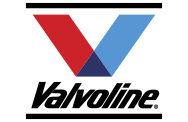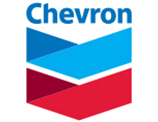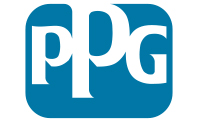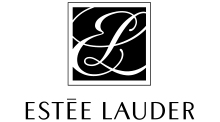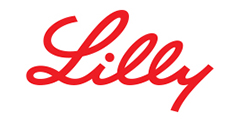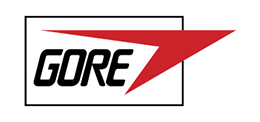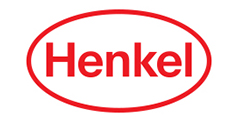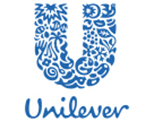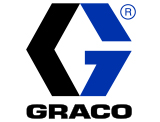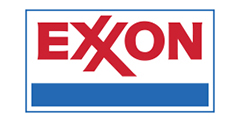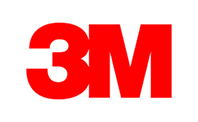 Sustainable Flexible Packaging
Hundreds of global companies have joined the mindful packaging revolution with CDF.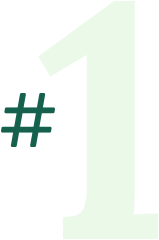 CDF is #1
Globally in deep-draw thermoforming
for the drum & pail products
CDF is #1
In Form-Fit intermediate
bulk container liners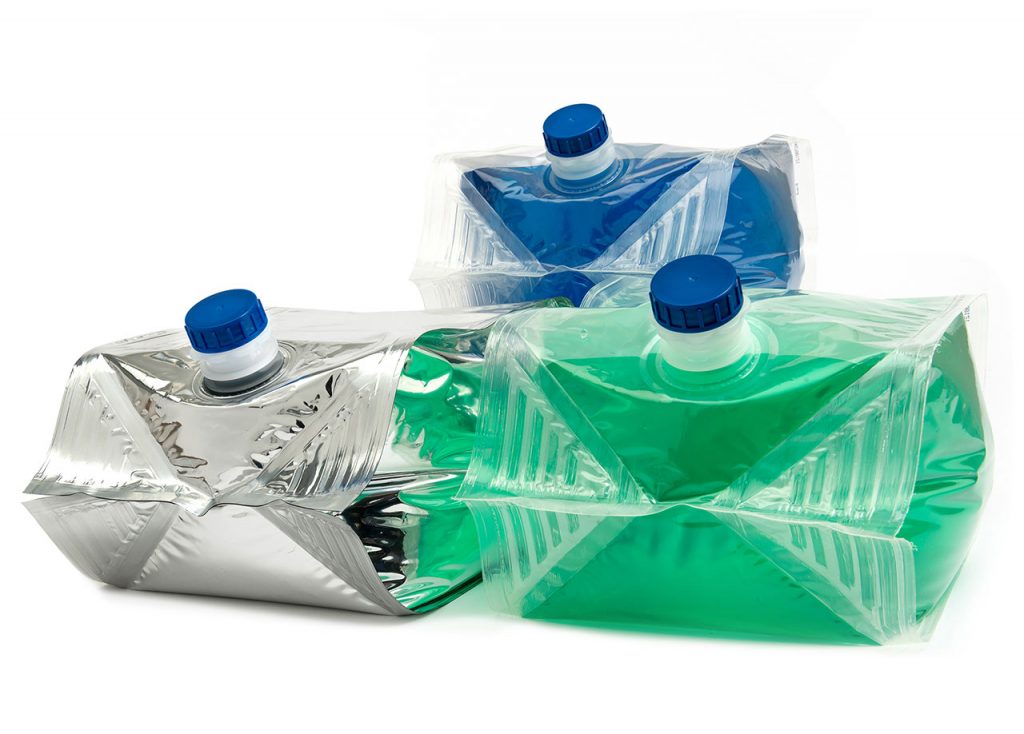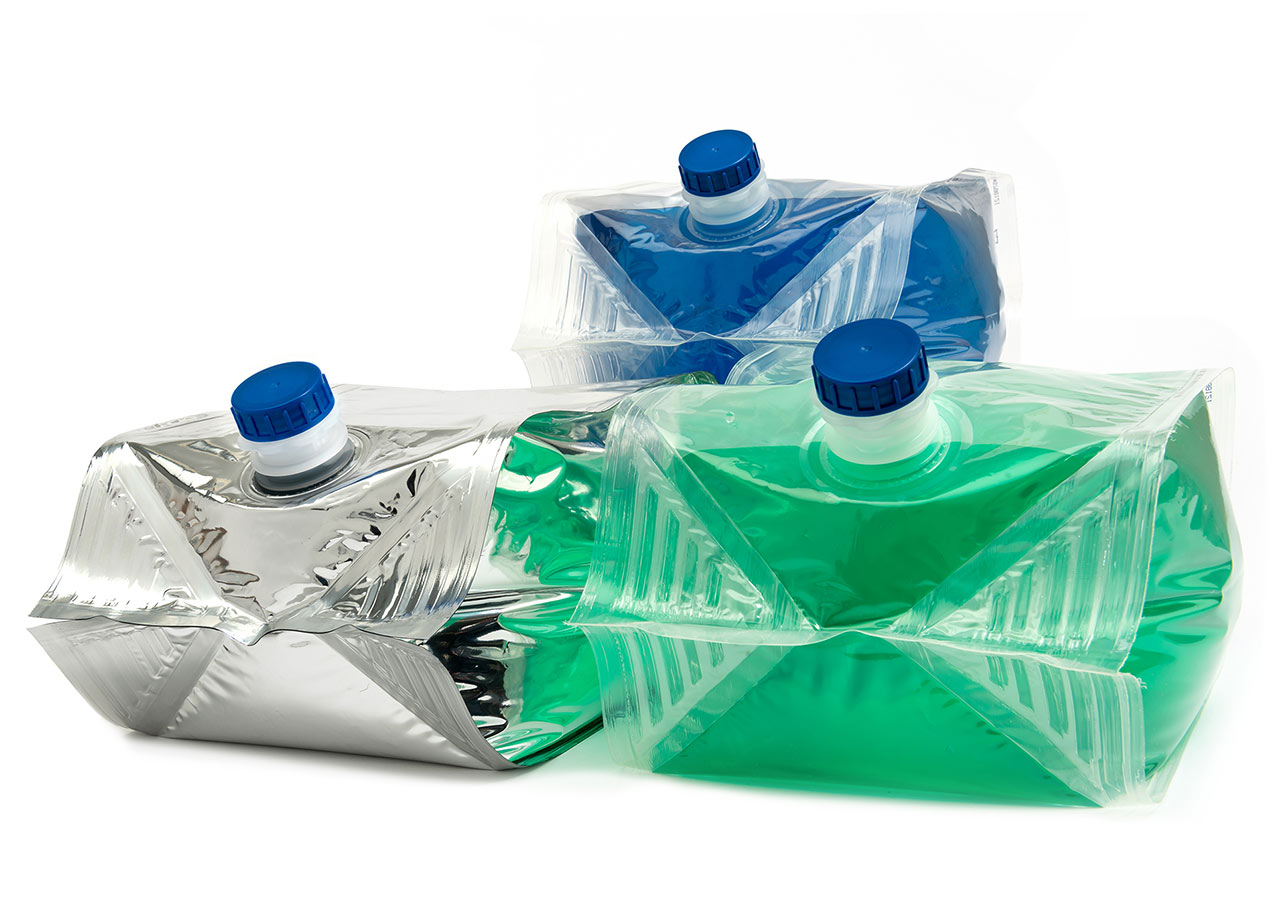 Industry Stories
Learn more about why global brands trust CDF as their mindful flexible packaging manufacturer.
Blog
The blog will keep you up to date with the most current happenings in global packaging trends, consumer habits and overall awareness within the sustainable packaging industry.
From MREs (meals ready-to-eat) to canned chicken and tuna. From camping food to instant noodles. Soups and rice to sauces. Many of the aforementioned products…
Food packaging is in a transition period. Heavy, rigid cardboard and plastic containers are on their way out. To a large degree, flexible packaging is…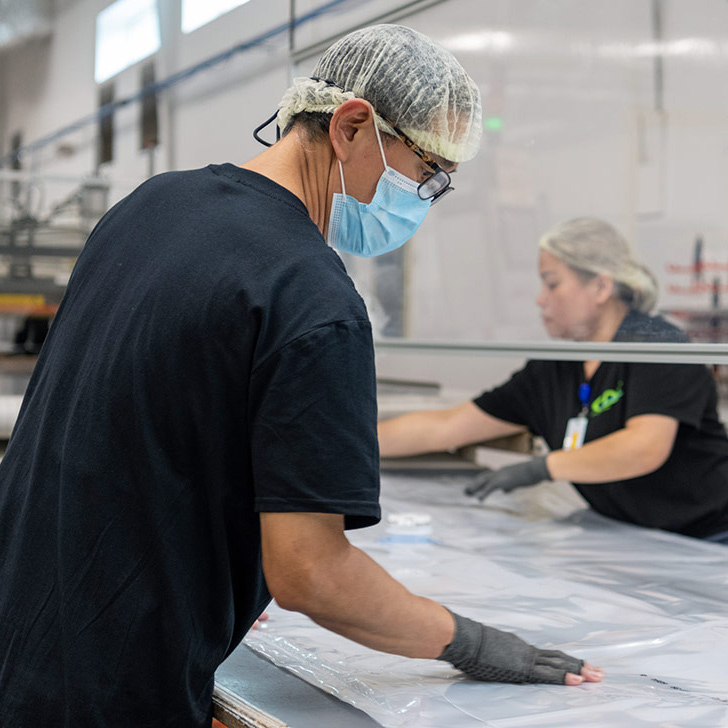 What Will Mindful Packaging Look Like For You?
Get in touch to see how we can develop a sustainable and economic packaging solution tailored to your specific needs.